Thank you to Giselle @ Hardwork Boulevard for tagging me for The Bedtime Book Tag. It was a fun tag to participate in!
______________________________________________________________________
1. A Book That Kept You Up All Night Reading
The most recent book that kept me up all night reading was Nine Minutes by Beth Flynn. I just had to know what was going to happen.
2. A Book That Made You Scared To Sleep
Hmm…I don't read horror or anything remotely scary, so this is a tough one. I would say that I did have trouble going to sleep after reading Those Girls by Chevy Stevens. It was just so intense!
3. A Book That Made You Go To Sleep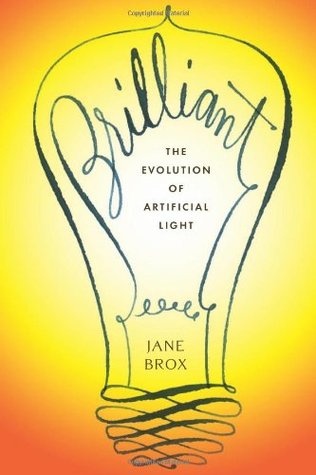 I was in a book group with some lovely ladies for a while a few years back. One of the books selected was Brilliant: The Evolution of Artificial Light by Jane Bronx. While the information was interesting, it was written like a text book. It was so boring I couldn't get past the first chapter. It was my first DNF ever. I was so disappointed in myself, but I just couldn't do it. It really did put me to sleep every time I cracked the cover.
4. A Book That Left You Tossing and Turning All Night in Anticipation of Its Release
I just had to know what was going to happen after Nine Minutes ended. Out of Time did not disappoint! Now, I'm eagerly awaiting the next book!
5. A Book That Has Your Dream Boyfriend
Ahhh. This is a hard one! I spend a lot of time trying to remember books I've read. I'm just going to pick one I've read recently.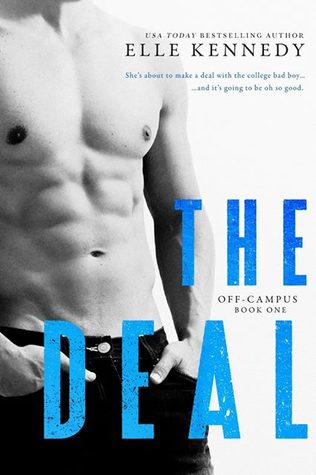 Garret Graham from The Deal by Elle Kennedy.
6. A Book That Would Be Your Worst Nightmare to Live In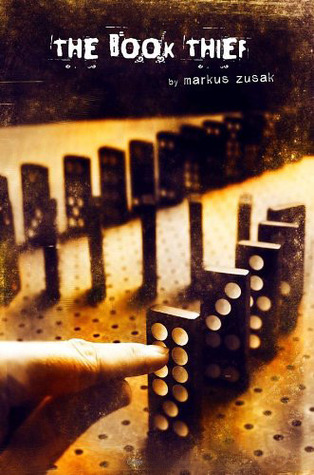 I wouldn't want to live in World War II Nazi Germany like in The Book Thief by Markus Zusak. The time was so devastating.
or
I couldn't cope with a world where my daughter was abducted and murdered, like in The Shack by Wm. Paul Young. Upsets me just to think about it. Heck, I haven't even read the book, the idea upsets me so much.
7. A Book That Reminds You of Nighttime
There is No Light in Darkness by Claire Contreras because, well, night is dark. Duh.
8. A Book That Had a Nightmarish Cliffhanger
 Never Never by Colleen Hoover & Tarryn Fisher had a crazy cliffhanger! Never Never, Part 2 was just as bad. I can't wait to see what Part 3 has in store for readers!
9. Book That You Actually Dreamed About
I can't remember a book I've actually dreamed about. If I was going to dream about being in a book, it would have to be a love story. 😉
10. A Book Monster that You Would Not Want to Find Under Your Bed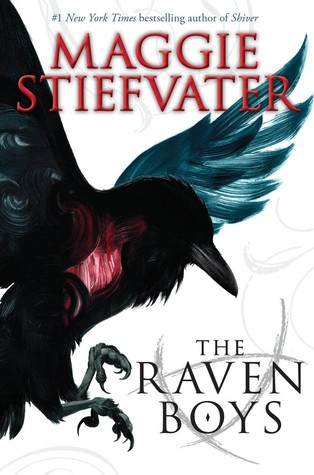 I would like to avoid any of the monster, ghosts, etc. from Maggie Stiefvator's The Raven Boys. I love this series, but I don't need to meet any of the evil characters in real life.
Thank you for reading this tag! I am going to be lazy this time (sorry!) and nominate any blogger that would like to participate. 🙂