Top Ten Tuesday is an original feature/weekly meme created at The Broke and the Bookish. This week's theme is Top Ten Authors I've Read The Most Books From. I looked up my top ten authors on Goodreads. There are some ties betweens authors and they are in order below.
1. Nora Roberts
89 books
2. J.D. Robb
42 books
3. Jill Shalvis
34 books
4. Marie Force
34 books
32 books
6. Robyn Carr
32 books
7. Bella Andre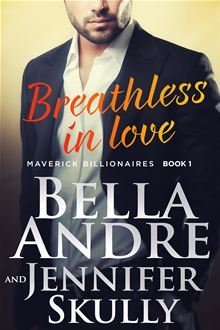 30 books
30 books
9. Kate Perry
24 books
10. Rachel Gibson
23 books
Do you know what I noticed about this list? All but Charlaine Harris are romance authors. All of these authors have series with multiple books. If I were continue down the list, it would be a similar situation. I obviously like romantic series. 😉
What author have you read the most books by? Tell me in the comments!