Top Ten Tuesday is an original feature/weekly meme hosted by The Broke and the Bookish. This week's theme is Ten Characters You Just Didn't Click With. Below is my list.
1. Madrigal
Daughter of Smoke & Bone by Laini Taylor
 The story lost me at Madrigal. I loved it until her.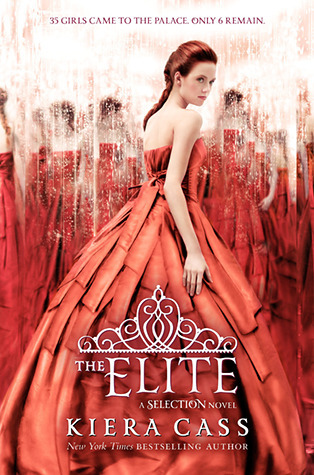 2. America
The Elite by Kiera Cass
America's debate between boys took over the story and turned me off of her and the book.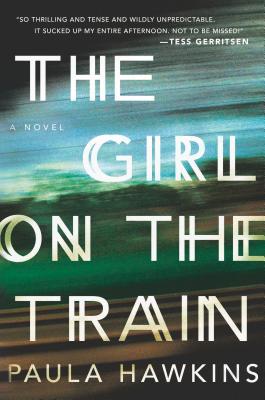 3. Rachel
The GIrl on the Train by Paula Hawkins
Rachel was just ugh. I hope people wouldn't click with her.
4. Lexi Jones
Scarred by J.S. Cooper
Lexi's decisions were so horrible.
5. Hallie Hartley
Ever After by Jude Deveraux
Hallie was a such a creeper at the beginning. Luckily, she was better by the end, but I couldn't believe the stuff she was doing. If a guy did the same things, everyone would be enraged.
6. Arianna
Surrender by Melody Anne
I just didn't like her.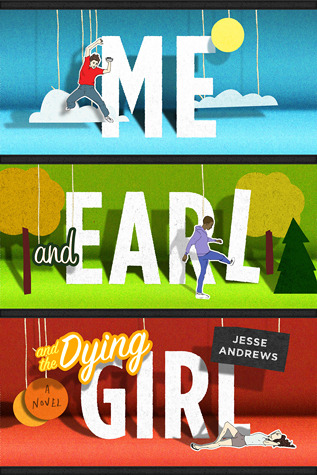 7. Greg Gaines
Me and Earl and the Dying Girl by Jesse Andrews
Greg Gaines was so consumed with himself that it was hard to like him at times.
8. Parker Montgomery
Confessions of a Heartbreaker by Jennifer Sucevic
Parker's narration drove me crazy.
9. Zali Luna
Zali Luna: Movie Star by Emma Jamvold
I guess Zali was a little too immature for my tastes.
10. Flynn Godfrey
Valorous (Quantum Trilogy #2) by M.S. Force
In this book, Flynn lost his appeal. He became weak and over emotional.
What book characters have you had trouble connecting with?