Top Ten Tuesday is an original weekly feature created at The Broke and the Bookish. This week's theme is Top Ten Books On My Fall TBR List. (For anyone that doesn't already know, TBR stands for To Be Read.) I'm really excited to share with you the books I can't wait to read this fall!
---
1. After You by Jojo Moyes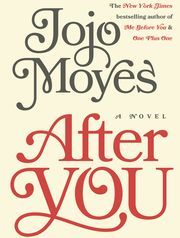 Release date: September 29, 2015
Me Before You was the first book to really touch me and make me examine some of the ideas I had about life and death. I am so excited to see what is next for the main character, Louisa Clark. I want to see how she's grown as a person since Me Before You. I'm pretty sure I'll be shedding some more tears.
2. The Girl in the Spider's Web by David Lagercrantz
Release date: September 1, 2015
I'm honestly not sure how I truly feel about the release of this book. I loved the second and third book in the Millenium series (Notice I left out the boring first book?), but I don't know how I feel about someone else writing Lisbeth's story. I will read it simply because I'm curious.
3. Tonight the Streets are Ours by Leila Sales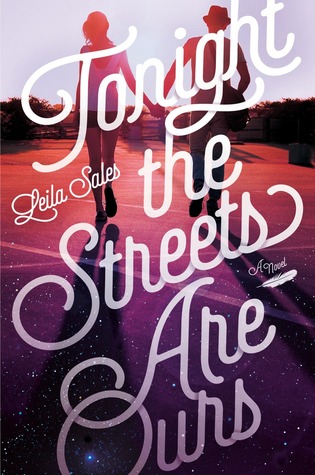 Release date: September 15, 2015
I loved This Song Will Save Your Life, so I'm interested in reading another of Leila Sales' books. This one sounds good!
4. Carry On by Rainbow Rowell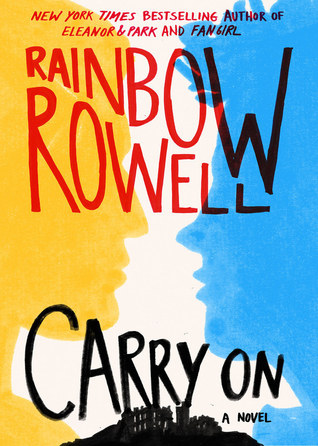 Release date: October 6, 2015
I've read Fangirl, so there's no way I'm missing Carry On. I've already put in a request from the library for it!
5. Signs Point to Yes by Sandy Hall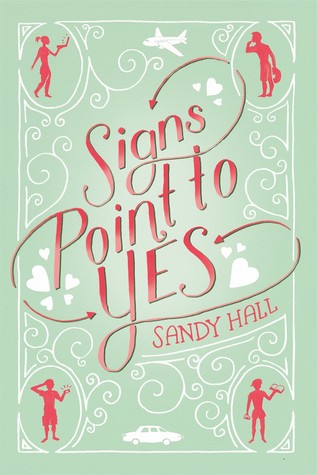 Release date: October 20, 2015
A Little Something Different was a favorite of mine. I'm looking forward to see if Signs Point to Yes is as intriguing and different as it.
6. All I Want (Animal Magnetism #7) by Jill Shalvis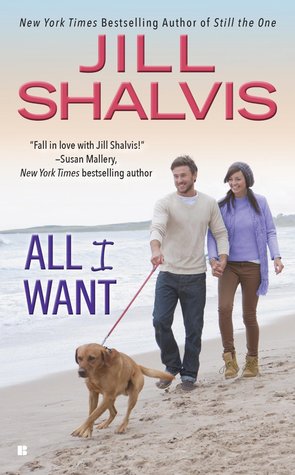 Release date: October 6, 2015
Animal Magnetism is my favorite Jill Shalvis contemporary romance series. I can't wait to read All I Want and get to know more about Zoe Stone. Plus, Jill Shalvis writes amazing alpha males.
7. The Anatomy of Curiosity by Maggie Stiefvater, Brenna Yovanoff, Tessa Gratton
Ummm….Two words: Maggie Stiefvater. Well, actually it's one name, but you get it. She writes, I read.
8. Reckless in Love (The Maverick Billionaires #2) by Bella Andre & Jennifer Skully
Release date: October 14, 2015
One of my first reviews for A Novel Glimpse was Breathless in Love, the first book in this series. I'm definitely going to be reading the next book!
9. Anything for You (Blue Heron #7) by Kristan Higgins
Release date: December 29, 2015
Another of my favorite contemporary romance series is the Blue Heron series. Each book makes me laugh. I can't wait to see what Kristan Higgins has in store for Connor O'Roarke.
10. November 9 by Colleen Hoover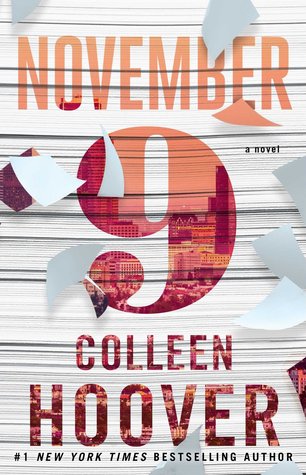 Release date: November 10, 2015
November 9 is releasing on November 10. Huh… This is another obvious one. It's CoHo. Of course, I'm going to read it the minute it comes out. By the snippets I've read so far, it's bound to be amazing.
---
What books are on your TBR list this fall? Any that are the same? Different?