Welcome to WWW Wednesday! This meme was formerly hosted by MizB at Should be Reading but is now hosted by Sam @ Taking on a World of Words.
The Three Ws are:
What are you currently reading?
What did you recently finish reading?
What do you think you'll read next?
So here we go…
---
Currently reading:
I have started all three of these books. I'm supposed to be reading The Boyfriend Thief by Shana Norris for a Goodreads group read, but I haven't gotten very far into it yet. I also started Making Faces by Amy Harmon. I really, really want to read both of those books but I think I need to be in a different mental place to do it. Weird, I know, but I've read a lot of sad stuff lately and I need something that is happy from the start. So, I started reading The Heartbreakers by Ali Novak. I adored her novel My Life with the Walter Boys, so I'm hoping this book will get me out of my funk.
---
Recently finished: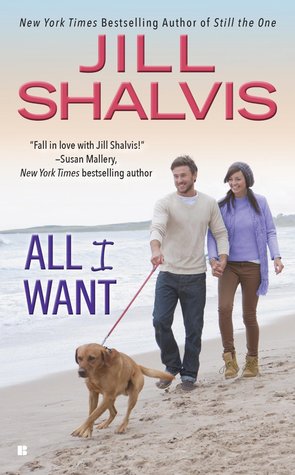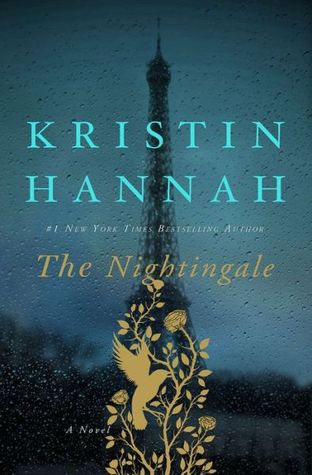 Last week, I read Jill Shalvis' All I Want (Animal Magnetism #7). The Animal Magnetism series is my favorite series by Ms. Shalvis. They are fun contemporary romance reads. My review for it is posting today and can be found here.
I also finished reading The Isle of the Lost by Melissa De La Cruz with my seven-year-old daughter. We both thought it was fun to read. I interviewed her after reading it so you get not only my perspective but her as well. You can find the review here.
And I finally read Kristin Hannah's The Nightingale. It was so good! I'll be reviewing it later this week.
---
Reading Next:
One of my upcoming reads will be Outspoken by Lora Richardson. I'm really looking forward to getting to read this one!
---
What are you currently reading? What's next on your list?