Thank you to Joey @ Thoughts and Afterthoughts for tagging me for the Villain Squad Tag. Now, I get to come up with my villian dream team. 🙂 I've seen this tag where both books and T.V./Film have been used. I'm just going to use books this time.
---
Think of your own villain identity and power!
I'm horrible at thinking up this stuff. I asked my 7-year-old daughter and she said,
"Ice powers."
Because who wouldn't want to be like Frozen's Elsa, right? She was kind of a villain for a bit since she froze everything and all. I know, it's kind of lame. Sorry!
---
The Leader – Pick a villain to lead the squad.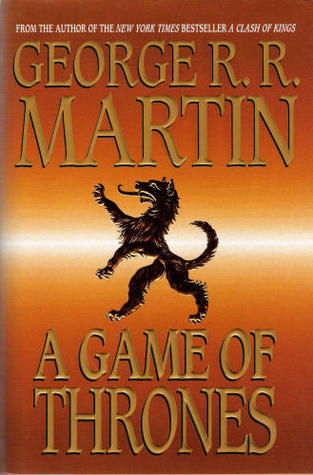 Queen Cersei from A Game of Thrones. She's cold and calculating, which would be perfect for leading my squad.
---
The Killer Smile – Pick a villain who is just extremely attractive.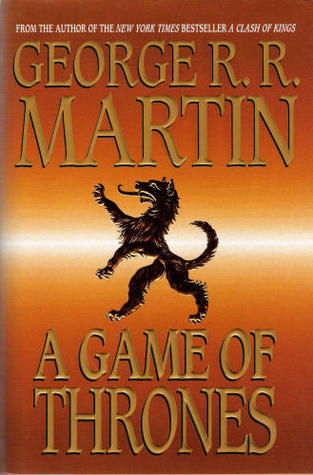 Jamie Lanister from A Game of Thrones. I don't know if I actually find him attractive, but he's written like he's supposed to be.
---
The Loose Cannon – Pick a villain that marches to the beat of their own drum.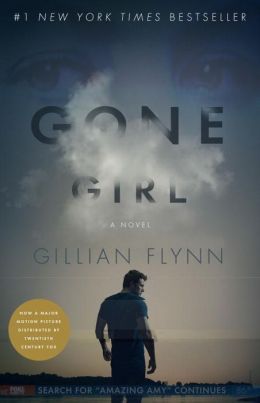 Amy from Gone Girl. She could easily be any of these villain categories but she definitely does things her own way.
---
The Unhinged One – Pick a villain that isn't playing with a full deck.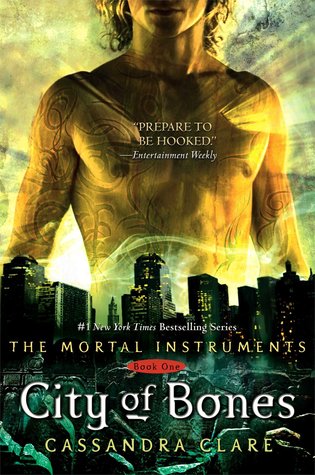 Clary's brother, Sebastian, from The Mortal Instruments series. That dude is definitely missing something upstairs.
---
The Redeemer – Pick a villain that's on the path to redemption / would play both sides.
Motorcycle gang member / kidnapper Grizz from Nine Minutes. He's so bad but he has a good side, too.
---
The Evil One – Pick a villain that's just bad to the bone.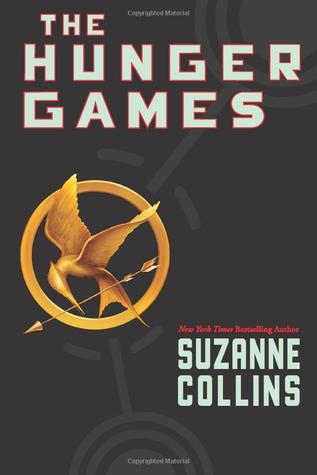 President Snow from The Hunger Games was horrible. Even the description of his looks made me shudder.
---
The Once-Was-Good – Pick a villain that didn't originally start out as a villain. 
Hannibal Lecter from Hannibal? Not that I want to be anywhere near him. I just couldn't come up with any idea for this one.
---
I tag:
Arec @ Rainy Thursdays
Bea @ When Curiousity Killed the Cat
Brin @ Brin's Book Blog
Carrie @ reading is my superpower
Dimple @ enthrallingdimple
Erika & Miedjel @ partnersinbooks
Jane @ greenish bookshelf
Jenna @ Reading with Jenna
Jess @ Princessica of Books
Jordyn @ J. Bookish
Kelly @ Here's to Happy Endings
Kristy @ Kristy Reads
Michalah @ Cape Town Dreamer
Michelle @ Mishi-Reads
Paige @ Page by Paige
Skylee @ The Night Girl
Stefanie @ yourdaughtersbookshelf
Sue @ Sue's Reading Corner
Syc @ The Lit(erature) Mermaid
Tasha @ Head In The Clouds, Heart In The Books
And anyone else that wants to play along.