I was tagged by the lovely The Orangu-tan Librarian for the Back to the Future Tag! I'm really excited to do this tag because the movies were part of my childhood. It's crazy that we've reached The Future from them!
---
Name a movie/book/show that makes you want to go back in time when you were younger and enjoy it all over again!
Book
Christopher Pike's Remember Me was my favorite book for a long time. I bet reading it now would be like reading it for the first time again.
Movie
I just had to choose this movie. Girls Just Want To Have Fun was my favorite movie forever. I actually bought the DVD a couple of years ago so I could watch it whenever I felt the need. It is one of the best dance movies ever. How can you beat a young Sarah Jessica Parker, Helen Hunt, Shannon Doherty, Jonathan Silverman and Lee Montgomery? You can't. Check out the trailer below.
Show
I loved the short-lived T.V. show Rags to Riches when I was a kid. It would be fun to watch it again. Same goes for Party of Five. I used to love that show so much.
---
What's your favorite sci-fi and or fantasy book/show/movie?
I am not a sci-fi fan at all.
Book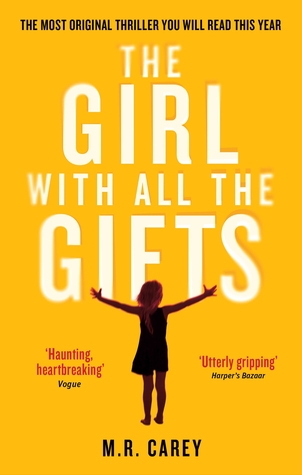 I loved this book. That surprised me.
Movie
Who can argue with a classic?
T.V. Show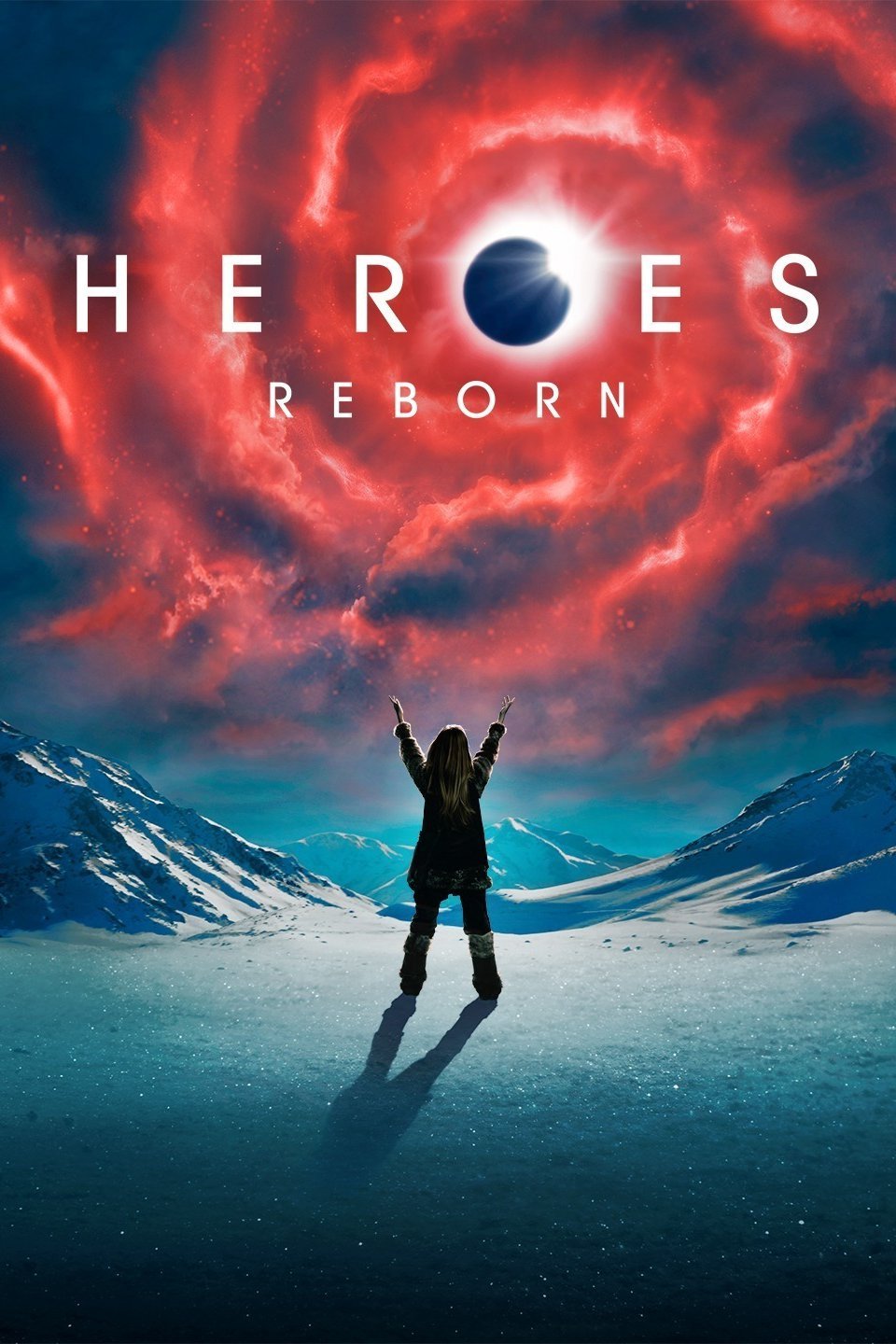 I think this is the only one I've watched with my husband and actually paid attention to what was going on.
---
What's a moment in a book that takes place in the past or future that you'd like to visit?
I think it would be really fun to go back in time and see any of my favorite 80's singers/bands perform.
---
What's a fictional store, café, etc. in a book/show/movie you'd like to visit?
I would love to visit the coffee shop Keller worked at. It sounded like a fun place to hang out and read.
---
Name an automobile or way of travel in a book/show/movie that you'd like to take for a ride. What book/show/movie is it from?
---
Favorite fictional scientist?
Uh…Yeah. No answer for this one.
---
I Tag:
Ari @ The Daydreaming Bookworm
Carrie @ Reading Is My Superpower
Joey @ Thoughts and Afterthoughts
and anyone else that wished I tagged them!