Welcome to the first WWW Wednesday of April! This meme was formerly hosted by MizB at Should be Reading but is now hosted by Sam @ Taking on a World of Words.
The Three Ws are:
What are you currently reading?
What did you recently finish reading?
What do you think you'll read next?
So here we go…
---
Currently reading: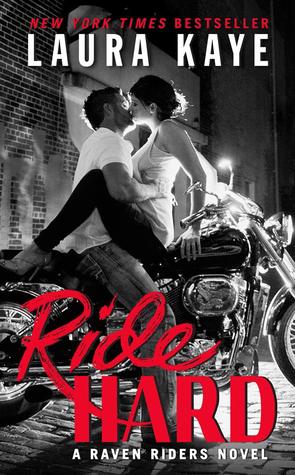 Screwdrivered is still waiting…
I'm reading Ride Hard right now.
---
Recently finished: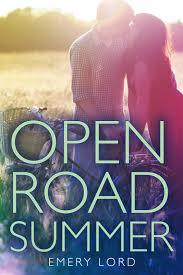 This was an amazing reading week. So many great books! Here are the books I read:
Return of the Bad Boy
Open Road Summer
So Much More.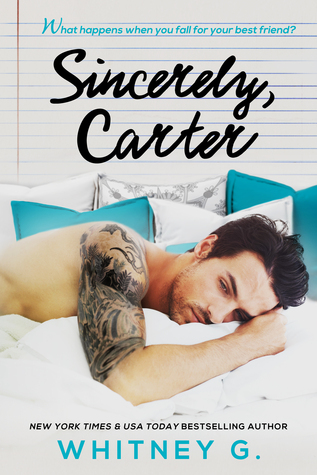 I also listened to the audio version of a book I've already read:
Click on the book titles to read the reviews.
---
Reading Next: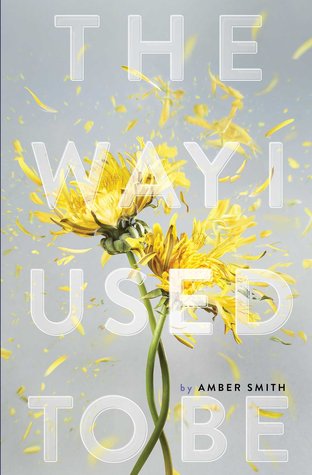 Next up is Modern Lovers and The Way I Used To Be.
---
What are you reading next?