Welcome to WWW Wednesday! This meme was formerly hosted by MizB at Should be Reading but is now hosted by Sam @ Taking on a World of Words.
The Three W's are:
What are you currently reading?
What did you recently finish reading?
What do you think you'll read next?
So here we go…
---
Currently reading:
I'm reading Living with Regret.
---
Recently finished: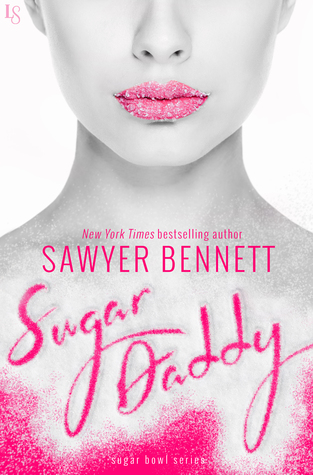 This week I read:
When We Collided
Lethal Temptations (Tempted, #5)
Bittersweet (True North, #1)
Sugar Daddy (Sugar Bowl, #1)
Pistol Whipped (Locked & Loaded, #2)
Dear Dad
Click on the book titles to read the reviews that I have already posted.
---
Reading Next:
I'm going to be spending the next 5 days camping, so I probably won't get much reading done this next week. I'm going to try to get to What Remains of Me.