Welcome to WWW Wednesday! This meme was formerly hosted by MizB at Should be Reading but is now hosted by Sam @ Taking on a World of Words.
The Three W's are:
What are you currently reading?
What did you recently finish reading?
What do you think you'll read next?
So here we go…
---
Currently reading:
I am finally reading More Than a Feeling. 
---
Recently finished: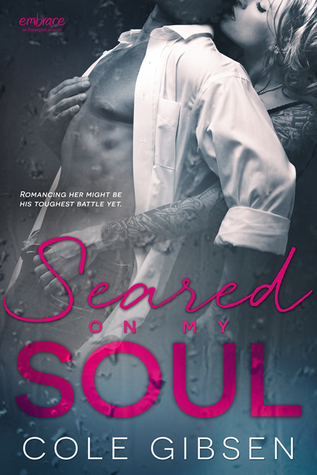 I'm amazed I got through 4 books this past week. I was crazy busy with errands, house cleaning and a wedding. It was a fun and exhausting week. Here's what I did read:
Good Girl (Love Unexpectedly, #2)
Seared on My Soul
Wicked Ride (The Wicked Horse, #4)
That First Kiss (Night Calls, #2)
Click on the book titles to read the reviews that I have already posted.
---
Reading Next:
My plan is to read The Way to Game the Walk of Shame next because it has to go back to the library! Story of my life. Sigh.