Welcome to the last WWW Wednesday of June! I can't believe how fast this month has gone by. This meme is hosted by Sam @ Taking on a World of Words.
The Three W's are:
What are you currently reading?
What did you recently finish reading?
What do you think you'll read next?
So here we go…
---
Currently reading: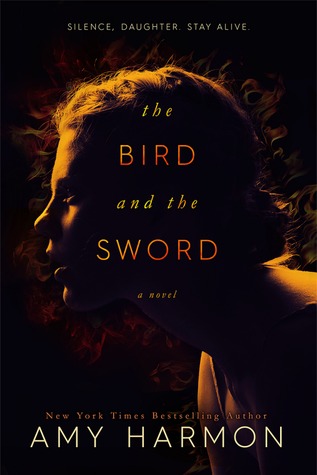 I am currently buddy reading The Bird and the Sword by Amy Harmon. It's not my normal romance, but is a fantasy! Gasp! But it's written by one of my favorite authors, so…
---
Recently finished:
I got a lot of reading in this week. 🙂
More Than A Feeling
The Way to Game the Walk of Shame
Dear Heart, I Hate You
Valentina: A Hauntingly Intelligent Psychological Thriller
His Darling Bride (Echoes of the Heart, #2)

Click on the book titles to read the reviews that I have already posted.
---
Reading Next:
My plan is to read Goldfish next. But I also found out that A Gift of Time (Nine Minutes, #3) is coming out July 19th, so I'm going to do what I never do and re-read the first 2 books. I CAN'T WAIT!!!!