I was tagged by Ari @ The Daydreaming Bookworm for the Pokémon Go Book Tag. It was originally created by Aentee @ Read At Midnight. To be completely honest, I have never played Pokémon Go or any other Pokémon games. I have seen some of the trading cards my nephew has, though. Does that count? 😉 But I'm going to do this tag anyways because it looks like so much fun! You can click on the book cover to read the Goodreads synopsis.
---
 I can't remember which book exactly started my love of reading, but I was a huge fan of Sweet Valley Twins when it came out. I would have picked The Baby-Sitters Club, but I checked and this book came out first.
Can Twilight be considered a classic now? I think I'll always love it because it's the first YA book I read as an adult that I read. Or at least I think it was. It's been so long and so many books since!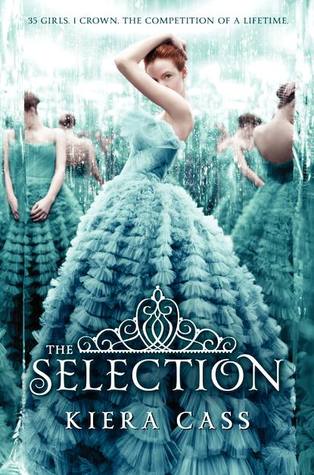 I feel like I see The Selection series everywhere. There are so many books. I thought The Selection was pretty good when I read it, but I couldn't handle the next book. I actually DNF'd it early on and I never do that.
I have to admit that Bittersweet reminded me of another well-known farmer and chef romance. It didn't bother me, though, because I loved this one so much!
Not only is Outlander really long, but there's like a million books in the series and they're ALL long. I don't doubt they're amazing. I just can't imagine the commitment it would take!
I actually couldn't sleep while reading A Gift of Time. I would put the book down and try to sleep, but I'd just keep thinking about it. This series has the most messed up storyline I've ever read, but it's so consuming!
I always hate having to answer questions like this because I don't just have one. But since I have to pick, I'm going with Jamie & Wes from Him. Love, love, love those guys!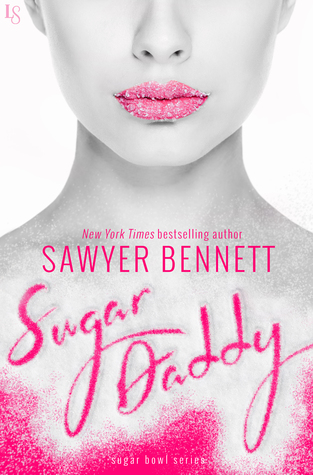 Sugar Daddy was both fire-hot and a fast-paced read. And the next two books in the series are just as good!
There aren't actually any spin-offs of The Off-Campus series yet, but I hope there will be! I'm not ready for this series to be over after the fourth book is released.
The Over the Top series has quickly become one of my favorite new series. Each book gets better and better.
Six of Crows and Crooked Kingdom have some serious hype around them, but I loved the first book and will definitely read the second.
I would love to have all of Colleen Hoover's books signed. That would make me happy.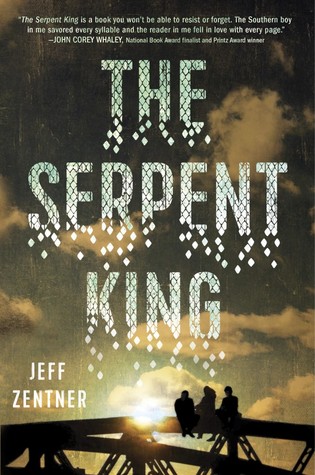 I know The Serpent King has been out a while, but I haven't read it yet.
Everyone, I swear! Colleen Hoover, Sarina Bowen, Elle Kennedy…I could go on and on.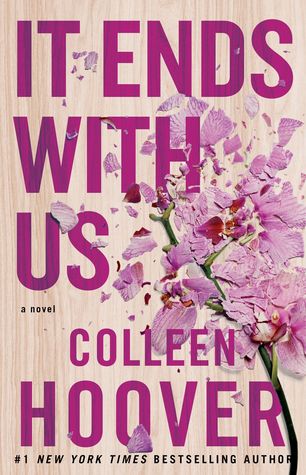 Only a couple more days to wait…
---
I TAG:
Ali @ Arctic Books
Amy @ Curiouser and Curiouser
Ashley @ What's She Reading
Alex @ Alextheshadowgirl's Blog
Betwixt the Pages
Calliope the Book Goddess
Claire @ Art and Soul
Dimple @ enthrallingdimple
Esther @ Chapter Adventures
Jacquie @ Rattle the Stars
Jane @ Greenish Bookshelf
Jessica @ Mud and Stars
Maren @ The Worn Bookmark
Paige @ Page by Paige
Pooja @ Dreamy Romance Book Blog
Raven @ Dreamy Addictions
Stephanie @ Stephanie's Book Reviews
The Orang-utan Librarian
Yvo @ It's All About Books
And anyone else who wants to do it!