Welcome to the first WWW Wednesday of July! This meme was formerly hosted by MizB at Should be Reading but is now hosted by Sam @ Taking on a World of Words.
The Three W's are:
What are you currently reading?
What did you recently finish reading?
What do you think you'll read next?
So here we go…
---
Currently reading:
I am currently reading an ARC of The Hard Count by Ginger Scott. So far, I'm really impressed with this book!
---
Recently finished: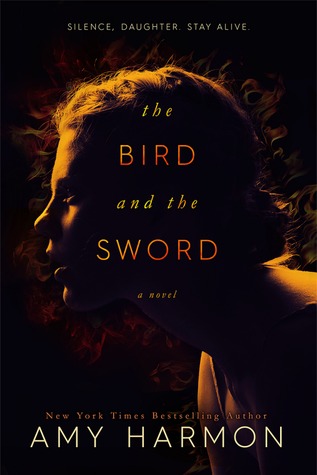 Last week was pretty busy. I only finished two books. I blame that on the fact that I was camping in Cannon Beach, Oregon from Thursday to Tuesday. The only reading I did during that time was on the long car ride.
The Bird and the Sword
Steadfast (True North, #2)

---
Reading Next:
My plan is to read Goldfish next.