I was tagged by Beth @ Reading Every Night for the Inside Out Book Tag. (Thanks, Beth!) I've done this tag before, but it's been a while so I thought I would go ahead and do it again. 🙂 I still haven't seen this movie — although my daughter has, so she told me all about it.
---
A Book that Brings you Joy
Kelly Siskind is one of my new favorite authors. Her writing style is fun and witty. I love her characters and banter. My Perfect Mistake was so much fun to read. It brought me so much joy.
---
A Book that Brings you Sadness
Bright Side definitely brought me sadness. I've said it before, but this book made me cry more than any other book. And that includes Me Before You, so you know that's saying something.
---
A Book that Brings you Fear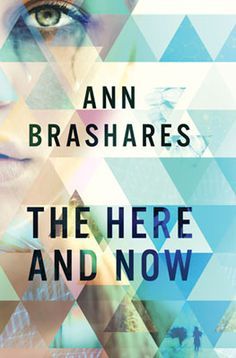 This might seem like an odd choice for a book that brings me fear, but it does. The whole mosquito pandemic is believable and frightening. Heck, look at the Zika virus.
---
A Book that Brings you Anger
I'm pretty sure So Much More has cemented its place in any post dealing with anger. You know what I mean, if you read this book. Miranda's character made me feel anger like I've never felt before while reading. Props to Kim Holden for character development and the ability to make me feel. She did it with Bright Side, Gus and now with So Much More.
---
A Book that Brings you Disgust
I can't tell you why Say Something disgusted me without giving away a major spoiler, but I can honestly say I won't be reading the second book in the series because of it. Just ewww.
---
I tag:
I've done this one a couple of times, so I am going to leave the tagging open to anyone who hasn't gotten the chance to do this tag yet. Go for it! 🙂