I was tagged by Jocelyn @ 52 Letters in the Alphabet for The Olympic Book Tag. Thanks, Jocelyn! I'm super excited to do this tag because I've been kind of obsessed with watching the Olympics. 🙂
---
The Opening Ceremony — What book did you think had an incredible opening?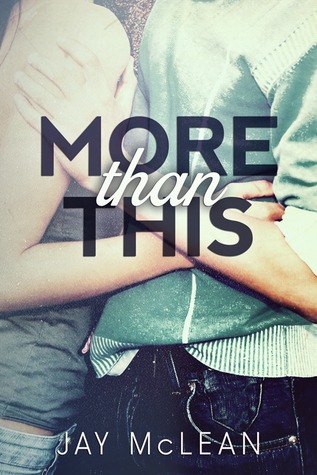 More Than This by Jay McLean popped into my mind when I saw this prompt. It wasn't a shocking beginning, but it was kind of funny.
---
The Games — What is your favorite fictional competition?
My answer isn't the fictional competition most people would probably come up with. Mine is all about getting the girl. In Too Late, Asa and Carter compete for Sloan in a really messed up way. I loved it.
---
The Original — The modern games are based on the original Greek competition – what is your favorite book based on a classic?
I loved That Girl, Darcy. It's based on Pride and Prejudice.
---
The Eternal Flame  — What is one ship that you won't let die, even after the books made it clear it was never going to happen?
Gus and Kate from Bright Side. I love a great best friends to lovers story and I think they could have had one. Dang Keller! 😉
---
Gymnastics — What's a book that had so many twists and turns it left your head spinning? (in a good way)
Out of Time is the second book in the Nine Minutes trilogy. Both had amazing twists, but Out of Time messed with my head!
---
The Controversial Judge  — What's a book that you have a totally different opinion about than most other people?
*SPOILER-ISH* It seems like a lot of people hate Maybe Someday because of the cheating aspect of it. I didn't mind it in this book. Even though it was horrible, it felt real.
---
Beach Volleyball  — What is your favorite fictional duo?
There are so many great ones! Recently, it's been Ted and his trusty doggie sidekick Lily from Lily and the Octopus.
---
Weightlifting — What is the most massive book on your shelf?
Harper Collins Spanish English Dictionary is the most massive book on my shelf.
---
Track & Field — What is a book that you just tore through with world record speed?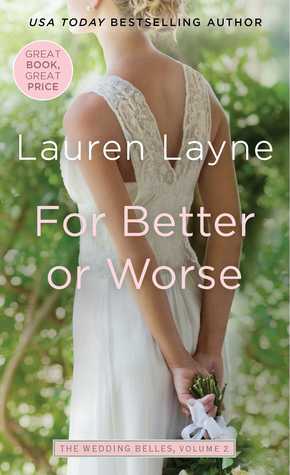 I just finished For Better or Worse. I read it in a day. It was so cute!
---
Synchronised Swimming — What is a book series that you kept reading, even though you didn't have any idea why?
I loved Divergent, but Insurgent wasn't anywhere near as good. Then, Allegiant was even worse. I probably should have just stopped at after the first book.
---
The Tortured Fan — What fictional family, group, nation, or organisation do you irrationally root for no matter how many times they break your heart?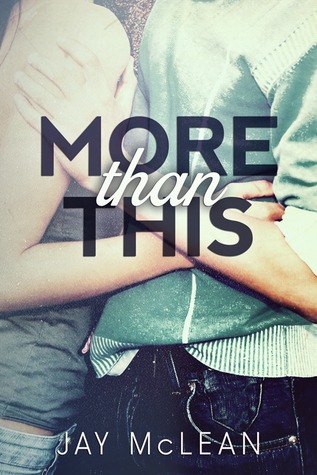 Back to More Than This. I loved the entire series no matter how much it broke my heart. It's a must read for NA lovers.
---
Closing Ceremony — What book had an ending that just blew your mind?
The Ghosts of Heaven wins this one hands down.
---
Relay Race — Who do you tag?
Ashley @ What's She Reading
Alex @ Alextheshadowgirl's Blog
Calliope the Book Goddess
Claire @ Art and Soul
Jane @ Greenish Bookshelf
Jesse @ Books at Dawn
Jessica @ Mud and Stars
Joey @ Thoughts and Afterthoughts
Maren @ The Worn Bookmark
Monique @ The Wild Soul
Paige @ Page by Paige
Raven @ Dreamy Addictions
Stephanie @ Stephanie's Book Reviews
And anyone else who wishes to do this tag!