Welcome to WWW Wednesday! This meme was formerly hosted by MizB at Should be Reading but is now hosted by Sam @ Taking on a World of Words.
The Three W's are:
What are you currently reading?
What did you recently finish reading?
What do you think you'll read next?
So here we go…
---
Currently reading:
I am beginning to read Glens Falls: Books Two. You can find my reviews for the first book in the series, Glens Falls: Book One, here.
---
Recently finished: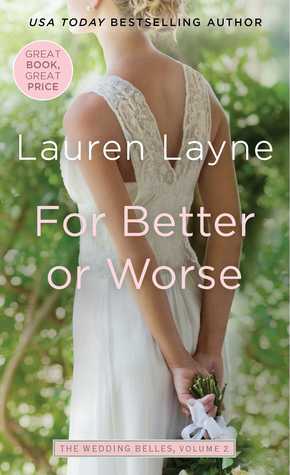 I have been seriously tackling my TBR list this week.
Forbidden Fling (Wildwood, #1)
'89 Walls
L.I.A.
For Better or Worse (The Wedding Belles, #2)
Candlemoth: A Holy City Romance
What's Left of Me (The Firebird Trilogy, #2)
Click on the book titles to read the reviews that I have already posted.
---
Reading Next: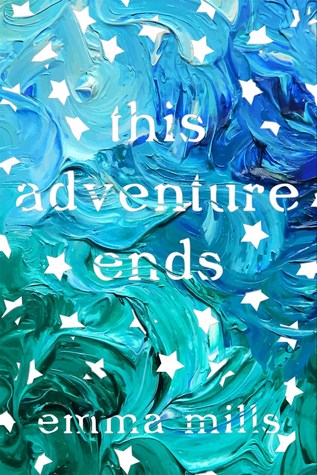 Up next is This Adventure Ends.