Welcome to WWW Wednesday! This meme was formerly hosted by MizB at Should be Reading but is now hosted by Sam @ Taking on a World of Words.
The Three W's are:
What are you currently reading?
What did you recently finish reading?
What do you think you'll read next?
So here we go…
---
Currently reading:
I am reading Kiss the Sky (Calloway Sisters #1, Addicted #2.1). I'm so addicted to this series! I feel like I'm obsessed and can't put it down! It's made me so behind on writing reviews.
---
Recently finished: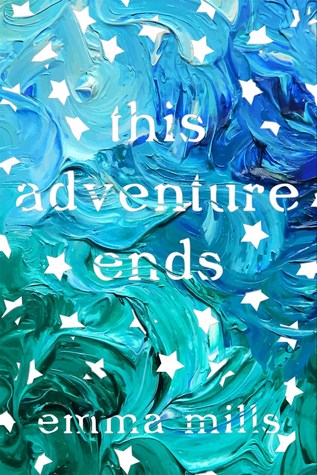 I have been reading like crazy this week. Part of that was due to a train trip I took from Tacoma, WA to Portland, OR. I had 3 and a half hours to read on the trip both ways. Plus, my train home was delayed 2 hours so I read then, too.
Glens Falls: Book Two
This Adventure Ends
The Summer Games: Settling the Score
The Summer Games: Out of Bounds
Addicted to You (Addicted, #1)
Ricochet (Addicted, #1.5)
Addicted for Now (Addicted, #2)

Click on the book titles to read the reviews that I have already posted.
---
Reading Next:
Obviously, I'm reading Hothouse Flower (Calloway Sisters #2, Addicted, #2.2) next because I can't stop reading this series!!!