Welcome to the first WWW Wednesday of October! This meme was formerly hosted by MizB at Should be Reading but is now hosted by Sam @ Taking on a World of Words.
The Three W's are:
What are you currently reading?
What did you recently finish reading?
What do you think you'll read next?
So here we go…
---
Currently reading: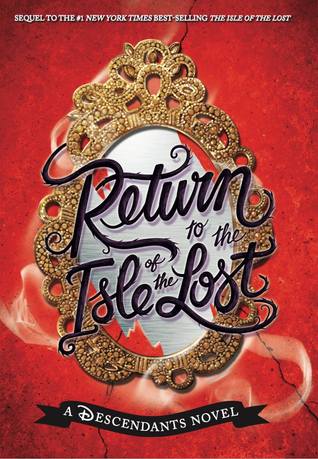 Sadly, I had to return The Girl with the Lower Back Tattoo before I finished reading it. I decided to request the audio version from the library to finish it in the future. I'm #16 on the waiting list, so it will be a while before I'm back to it.
My daughter and I are about 1/2 way through Return to the Isle of the Lost. This sequel is so cute!
I'm currently reading the much hyped Crooked Kingdom. It's been slow going reading it because my weekend was packed with my daughter's Friday night soccer skills clinic, 3 of her soccer games, and a girls' night Def Leppard concert. It was fun but left me no time and too tired to read.
---
Recently finished: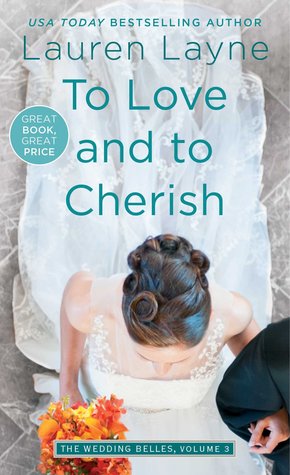 I really enjoyed reading this week. I got to read some fun books. Most of them were ARCS and I can tell you they are books to be watching for this month!
Four Letter Word (Dirty Deeds, #1)
To Love and to Cherish (The Wedding Belles, #3)
The Rule Book (The Rule Breakers, #1)
What Light
Click on the book titles to read the reviews that I have already posted.
---
Reading Next:
Next up is an ARC of the upcoming erotic romance by Anna Durand, Dangerous in a Kilt (Hot Scots, #1).