Welcome to WWW Wednesday! This meme was formerly hosted by MizB at Should be Reading but is now hosted by Sam @ Taking on a World of Words.
The Three W's are:
What are you currently reading?
What did you recently finish reading?
What do you think you'll read next?
So here we go…
---
Currently reading:
I'm reading another romantic suspense novel, Chain Reaction (Bodyguard, #3). 
---
Recently finished: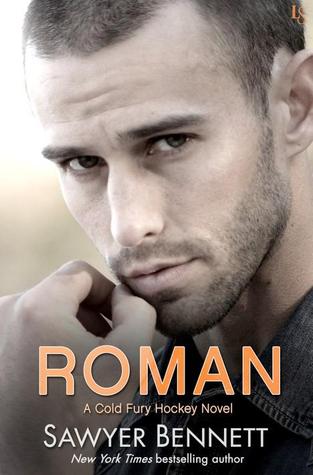 This week I was laid up in my comfy reading lounger for most of the week, so I read:
Roman (Cold Fury Hockey, #7)
Every Little Thing (Butler, Vermont, #1)
Out of Bounds
Cheater (Curious Liaisons, #1)
The Bastard Billionaire (Billionaire Bad Boys, #3)
Sadly, I also DNF'd one book: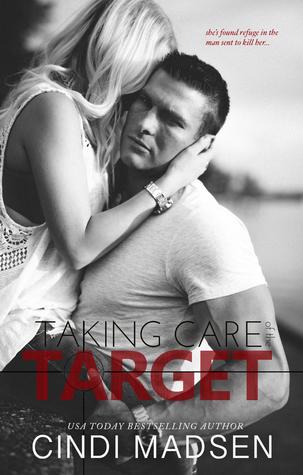 Click on the book titles to read the reviews that I have already posted.
---
Reading Next:
I'm going to read Under the Bleachers (Up in the Treehouse, #2) next. I'm looking forward to it because it's set in Seattle.