Welcome to WWW Wednesday! This meme was formerly hosted by MizB at Should be Reading but is now hosted by Sam @ Taking on a World of Words.
The Three W's are:
What are you currently reading?
What did you recently finish reading?
What do you think you'll read next?
So here we go…
---
Currently reading: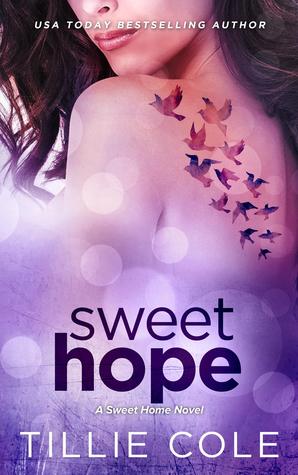 I got the audio version of Ready Player One from my library this past week, so I have been listening to the CDs in my car. It's addicting to listen to, but I haven't gotten as far as I wish I had — only Chapter 4. I guess I need to drive around randomly for a while. 😉
I'm binge reading Tillie Cole's new adult college sports romance series Sweet Home this week. I'm on the third book, Sweet Hope, right now.
---
Recently finished:
This week was a little nuts reading wise. I got a lot read thanks to one novella, two short books, and a couple of snow days where I didn't have to go anywhere. Here are all of the books I read:
Troublemaker (Prescott Family, #1.5)
Chain Reaction (Bodyguard, #3)
Cross Check (Bayard Hockey, #2)
Fake Fiancée
Romeo & What's Her Name
Starting Over
Sweet Home (Sweet Home, #1)
Sweet Fall (Sweet Home, #2)
Click on the book titles to read the reviews that I have already posted.
---
Reading Next: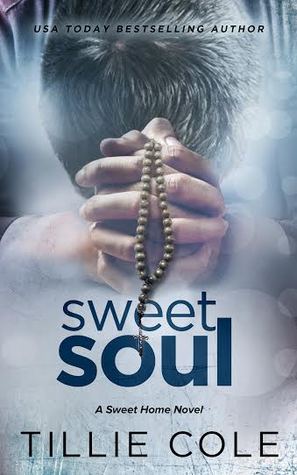 The next book I'll pick up with be Sweet Soul (Sweet Home, #4) to complete my Sweet Home reading binge.
You may have noticed I didn't read Under the Bleachers (Up in the Treehouse, #2) last week like I said I would. I realized I hadn't received my review copy yet. I'm looking forward to starting it this week now that I have it!