Good morning!
As you know, I'm participating in the 2017 New Adult Reading Challenge hosted by Cátia @ The Girl Who Read Too Much. My goal is to read 100 new adult novels this year. So far I've completed 12 books!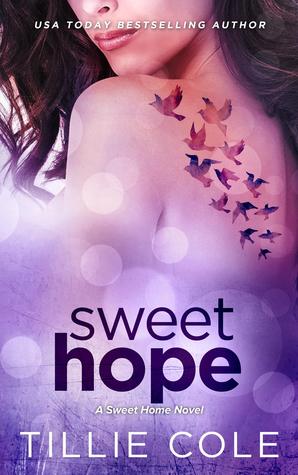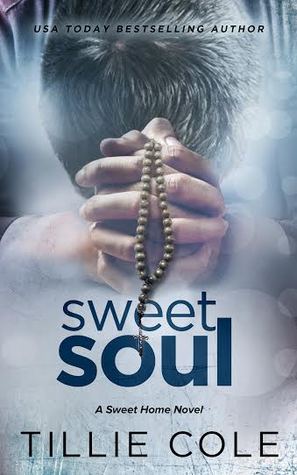 I've also made great progress on the 2017 New Adult Reading Challenge Bingo. I was able to place 11 of the books I read onto the card. I've listed them below and linked them to their Goodreads pages in case anyone is interested in finding out more about them.
book set in college: No Bad Days (Fisher Brothers, #1)
a re-read:
book about friendship:
book with only male POV:
book based on its cover:
new to you author: Bossman
diverse novel:
book you can finish in one day: Troublemaker (Prescott Family, #1.5)
hyped book:
book set in summer:
book that makes you laugh:
2017 release: The Rule Maker (The Rule Breakers, #2)
star (free choice): Sweet Soul (Sweet Home, #4)
book with with music or art: The Feeling of Forever
book about road trip:
book out of your comfort zone:
book you knew nothing about: Sweet Home (Sweet Home, #1)
new adult bestseller:
start a new series: Lila (Boyle Heights, #1)
debut novel:
one word title: Cheater (Curious Liaisons, #1)
book about sports: Cross Check (Bayard Hockey, #2)
LGBTQ novel:
book recommendation:
bottom of your TBR: Sweet Fall (Sweet Home, #2)
I'm really excited to continue with this challenge. I'm hoping I can complete several more books in the next couple of months.
If you're participating in the challenge, how are you doing on your goal so far?