Welcome to WWW Wednesday! This meme was formerly hosted by MizB at Should be Reading but is now hosted by Sam @ Taking on a World of Words.
The Three W's are:
What are you currently reading?
What did you recently finish reading?
What do you think you'll read next?
So here we go…
---
Currently reading:
Right now I'm working my way through an ARC of Irresistible in Love (Maverick Billionaires, #4).
---
Recently finished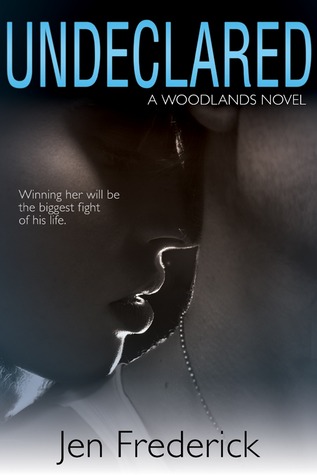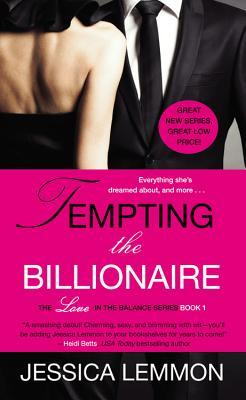 I've been working on reading books I own this February and some library requests that have come in. I started a binge read of the Woodlands series (owned), read a new release I pre-ordered, read the one Jamie Howard book I haven't read yet (library), and did a buddy read of a Jessica Lemmon classic (library). I also FINALLY finished listening to Ready Player One, which is a great thing because it was like a week overdue at the library. Oops…
Undeclared (Woodlands, #1)
Undressed (Woodlands, #1.5)
Unspoken (Woodlands, #2)
Sex Says
Until We Break
Tempting the Billionaire (Love in Ballance, #1)
Ready Player One
Click on the book titles to read the reviews that I have already posted.
---
Reading Next:
I'm not sure what exactly I'll read next. The plan is to spend the weekend up at White Pass. My family will ski (I don't like to) and I will read. I should be able to get at least two books read.