Welcome to WWW Wednesday! This meme was formerly hosted by MizB at Should be Reading but is now hosted by Sam @ Taking on a World of Words.
The Three W's are:
What are you currently reading?
What did you recently finish reading?
What do you think you'll read next?
So here we go…
---
Currently reading:
I'm reading an ARC of Girl in the Mirror (Looking Glass, #1).
---
Recently finished
This week was a weird one. I got a nasty cold which resulted in an ear infection and pink eye. I also spent the weekend freezing my tush off in the mountains. I don't ski like the rest of my family, so I stayed warm reading in the lodge. This week I read:
Irresistible in Love (The Maverick Billionaires, #4)
Lost Stars
Illuminae (The Illuminae Files, #1)
More Than a Feeling (Rock Star Romance, #4)

Click on the book titles to read the reviews that I have already posted.
---
Reading Next: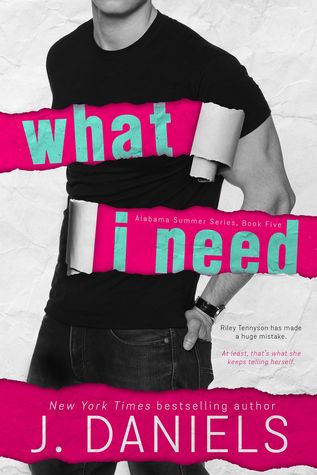 Up next is Johnny and Jammal and then What I Need (Alabama Summers, #5).