I was tagged by the lovely Cristina @ My Tiny Obsessions for the Disney Princess Book Tag. It's the perfect tag to go with this weekend's release of the live action Beauty and the Beast. I cannot wait to see it. Thanks for the tag, Cristina!
---
My Disney Princess Facts:
Beauty and the Beast was my favorite Disney movie growing up. I owned the VHS tape. (I just dated myself, didn't I?)
I've watched Frozen more times than any other Disney princess movie. The perks of having a 9-year-old. 😉
I might just be more excited than my 9-year-old to see the new Beauty and the Beast movie. I swear I bought tickets more for me than her.
---
Snow White 


Name your favorite classic.
Does being published 10 years ago count as a classic? I don't really read classics, so this will have to do.
---
Cinderella


Name a book that kept you reading well past your bedtime.
I stayed up so late reading Nine Minutes because I had to know what was going to happen!
---
Aurora


Name your favorite classic romance.
Again, not technically probably a classic, but a Nora Roberts classic. 😉
---
Ariel


Name a book that's about making sacrifices and fighting for your dreams.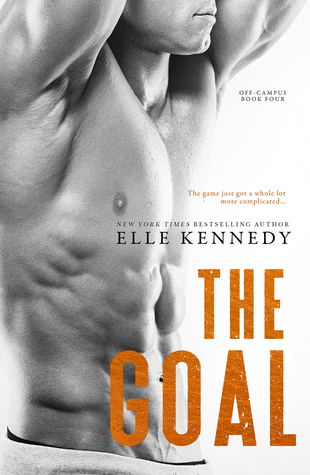 Sorry, I just couldn't help myself. I had to choose Twilight since Bella has to decide whether to possibly sacrifice her human life to fight for her dream of being with a vampire. My real choice would have been The Goal by Elle Kennedy. Tucker and Sabrina do a lot of sacrificing to attain their dreams.
---
Belle


Name a book with a smart and independent female character.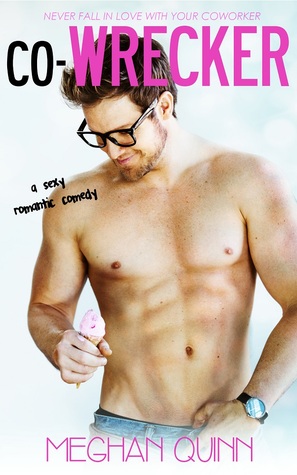 Sadie was a very smart and independent women.
---
Jasmine


Name a book with a character who challenged the social conventions of his or her world.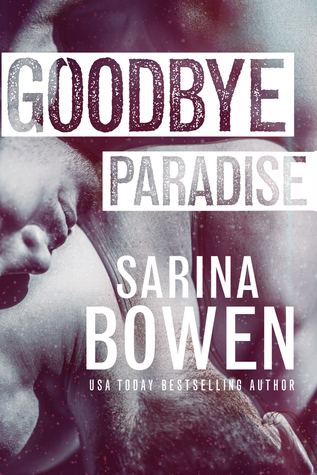 I had to choose Goodbye Paradise for this one. Both Caleb and Josh challenge the social conventions they grew up with in a cult by committing the sin of falling for someone of the same sex.
---
Pocahontas


Name a book whose ending was a roller-coaster of emotions.
So many choices for this one! I had to go with my favorite, though. If the end of Bright Side doesn't give you some heavy emotions, I don't know what's wrong with you.
---
Mulan


Name a book with a kick-ass female character.
She may not actually kick ass in this book, but Cassie is one of my all time favorite female characters. She's got balls.
---
Tiana


Name a book featuring a hardworking, self-made character.
Rose Calloway is the epitome of heard working.
---
Rapunzel


Name a book that features an artist.
Maggie is a nurse and painter in this book.
---
Merida


Name a book that features a mother-daughter relationship.
I listened to this for a book group. It was pretty enlightening.
---
Anna

&

Elsa


Name a book that features a great relationship between siblings.
You can't get better sibling relationships than the Garretts.
---
I Tag:
Ali @ I Wuv Books
Ashley @ What's She Reading?
Claire @ Art and Soul
Debby @ alwaysbooking
Jessica @ Mud and Stars
Lois @ My Midnight Musing
Stephanie @ Stephanie's Book Reviews