Welcome to WWW Wednesday! This meme was formerly hosted by MizB at Should be Reading but is now hosted by Sam @ Taking on a World of Words.
The Three W's are:
What are you currently reading?
What did you recently finish reading?
What do you think you'll read next?
So here we go…
---
Currently reading:
I'm reading Johnny and Jamaal right now.
---
Recently finished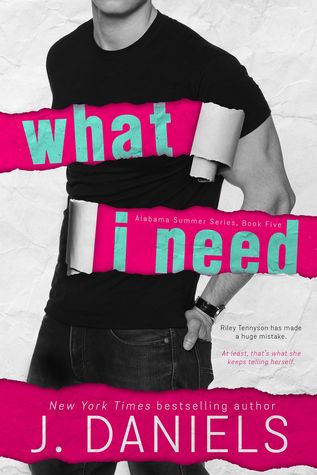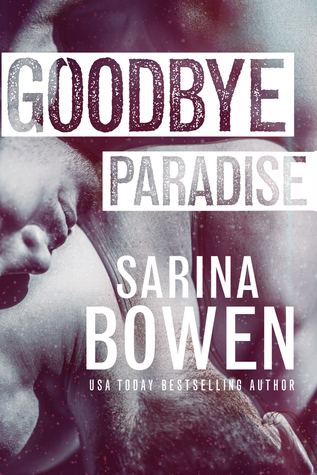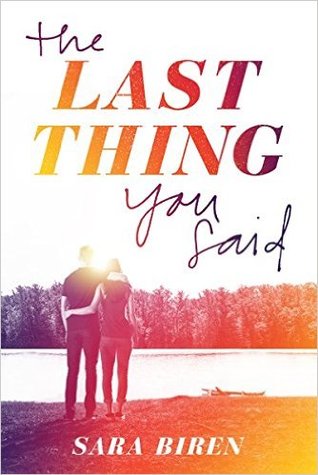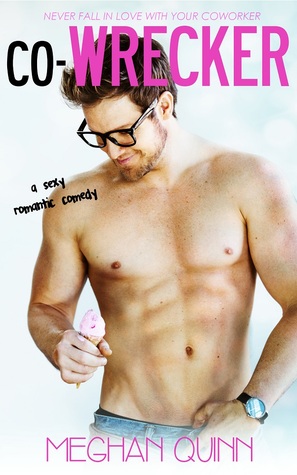 This was a great reading week for me! I got to read several of my favorite authors and try a new one out. I read:
Girl in the Mirror (Looking Glass, #1)
What I Need (Alabama Summer, #5)
Goodbye Paradise (Hello, Goodbye, #1)
The Last Thing You Said
Co-Wrecker
The Best Man (Allen Brothers, #1)
Click on the book titles to read the reviews that I have already posted.
---
Reading Next:
Next up is an ARC of Twist (Dive Bar, #2).