Welcome to WWW Wednesday! This meme was formerly hosted by MizB at Should be Reading but is now hosted by Sam @ Taking on a World of Words.
The Three W's are:
What are you currently reading?
What did you recently finish reading?
What do you think you'll read next?
So here we go…
---
Currently reading:
I'm reading The Butterfly Project right now. I also started reading a physical ARC of We Are Never Meeting in Real Life. I'm enjoying both so far.
---
Recently finished: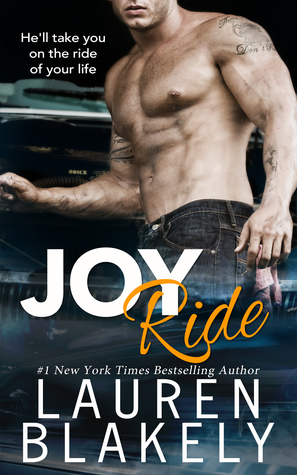 How did I read so many books last week? Well, let me tell you all about it. Last Tuesday I had my gallbladder removed, so basically sat on my butt reading for the last week. That's the only reason I've been able to read so many books in a week. (Trust me, I'd rather not have been able to read that many. LOL) I've been trying to hit my NetGalley ARCs hard and get some of them out of the way. Here's what I read:

Shacking Up
Finding You (Destination Love, #4)
Wrong Turn, Right Direction (The Bourbon Street Boys, #4)
The Playboy Bachelor (The Bachelors of Arizona, #2)
Joy Ride
Buns (Hudson Valley, #3)
180 Seconds
Until You (Bachelor Brotherhood, #2)
Click on the book titles to read the reviews that I have already posted.
---
Reading Next:
I need to pick up Aftercare Instructions next. I won it on Goodreads a while ago, and really need to get to it.