Welcome to WWW Wednesday! This meme was formerly hosted by MizB at Should be Reading but is now hosted by Sam @ Taking on a World of Words.
The Three W's are:
What are you currently reading?
What did you recently finish reading?
What do you think you'll read next?
So here we go…
---
Currently reading:
I am reading an ARC of Lessons in Losing It (Study Abroad, #4) right now. It's really good so far.
I also started listening to another one of Tijan's books again. I am hooked on Fallen Crest High (Fallen Crest High, #1). I admit I listened to about half the book yesterday while doing all of our laundry from camping this past weekend. Yes, there was that much laundry.
---
Recently finished: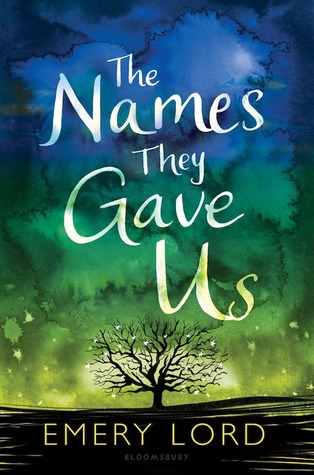 This was a slower reading week for me than normal because I spent the weekend camping with friends. I read:
The Names They Gave Us
Falling for the Fake Fiance (Snowpocalypse, #2)

Click on the book titles to read the reviews that I have already posted.
---
Reading Next:
I need to start Big Little Lies right now because my book group is meeting this weekend to discuss it. Yeah, I'm pushing it a little. 😉