Welcome to WWW Wednesday! This meme was formerly hosted by MizB at Should be Reading but is now hosted by Sam @ Taking on a World of Words.
The Three W's are:
What are you currently reading?
What did you recently finish reading?
What do you think you'll read next?
So here we go…
---
Currently reading:
I started and ARC of When It's Real last night. I'm absolutely loving it right now!
---
Recently finished: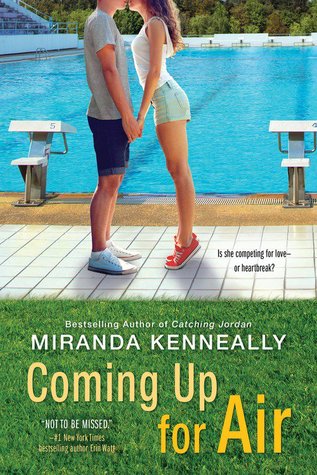 This week was a mixture of Adult and YA contemporary romance. Here's what I read:
Dr. OB (St. Luke's Docuseries, #1)
Coming Up for Air (Hundred Oaks, #8)
Love and First Sight
Ready to Fall (Wingmen, #1)
Pipe Dreams (Brooklyn Bruisers, #3)
I also listened to an audio book this week.
Royally Matched (Royally, #2)
---
Reading Next:
I started an ARC of Paper Hearts (The Heartbreaker Chronicles, #2) a couple days ago, but put it down to read Pipe Dreams and When It's Real. I'll be picking it back up next.