Welcome to WWW Wednesday! This meme was formerly hosted by MizB at Should be Reading but is now hosted by Sam @ Taking on a World of Words.
The Three W's are:
What are you currently reading?
What did you recently finish reading?
What do you think you'll read next?
So here we go…
---
Currently reading:
Right now I'm reading an ARC of Wrecked by Jeannine Colette. She's a new to me author that I'm really enjoying.
---
Recently finished:
I am a little embarrassed by how many books are going to show up in this section. I continued my binge read of the Fallen Crest High series and things got a little addicting. I started the week by listening to two of its audiobooks non-stop. I think it took me three days. Let's just say my house is cleaner than ever before, I worked out a lot, all my errands were run, I lost a lot of sleep, and my husband thinks I'm super weird for sitting in our bedroom listening to them while he was watching T.V. in another room. Then, I read the three short novellas in the series. That took me an evening. Then, I read the final two books in the series in a day each because with school coming to an end, they're not needing me to fill in as an office substitutes as much. When I finished the series, I realized I need to buckle down and read a couple of books I needed to review at the beginning of this week! Luckily, they were quick romance reads. So, that's my crazy week in books. Here's the books I listened to:
Fallen Fourth Down (Fallen Crest High, #4)
Fallen Crest University (Fallen Crest High, #5)
And here's the books I read: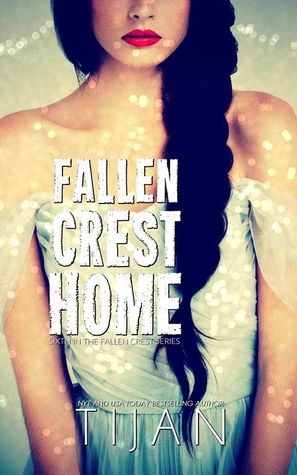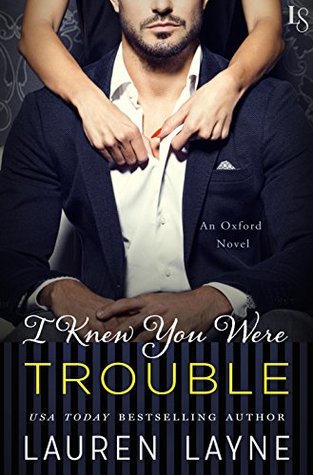 My Roommate's Girl
Mason (Fallen Crest High, #0.5)
Fallen Crest Christmas (Fallen Crest High, #5.25)
Logan Kade (Fallen Crest High, #5.5)
Fallen Crest Home (Fallen Crest High, #6)
Fallen Crest Forever (Fallen Crest High, #7)
The Last Guy
I Knew You Were Trouble (Oxford, #4)
Stay (WAGS, #2)
Click on the book titles to read the reviews that I have already posted.
---
Reading Next:
Next, I need to read Lost and Found Sisters (Wildstone, #1) because I have a review due next week.