Welcome to WWW Wednesday! This meme was formerly hosted by MizB at Should be Reading but is now hosted by Sam @ Taking on a World of Words.
The Three W's are:
What are you currently reading?
What did you recently finish reading?
What do you think you'll read next?
So here we go…
---
Currently reading: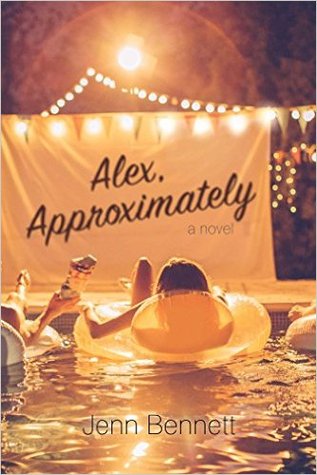 I'm reading Alex, Approximately right now. I'm also listening to After We Collided (After, #2).
---
Recently finished:
This past week was made for reading. I didn't have to work because the schools didn't need office subs the last week of school, my daughter had 3 hours of soccer practice for me to read through, and I stayed up way past my bedtime reading each night. I'm tired, but it was worth it! I got to read some fun romances. That always makes me happy.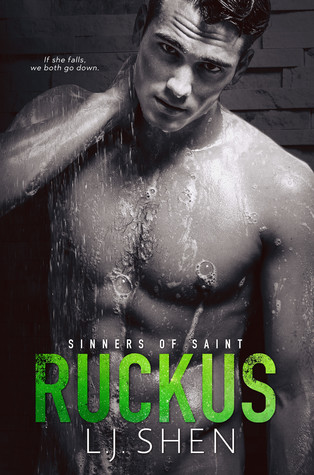 Shut Out (Bayard Hockey, #1)
Vicious (Sinners of Saint, #1)
Ruckus (Sinners of Saint, #2)
Defy (Sinners of Saint, #0.5)
Hello Forever (Pay it Forward, #2)
Lilac Girls
Eye Candy (Real Love, #1)
Click on the book titles to read the reviews that I have already posted.
---
Reading Next: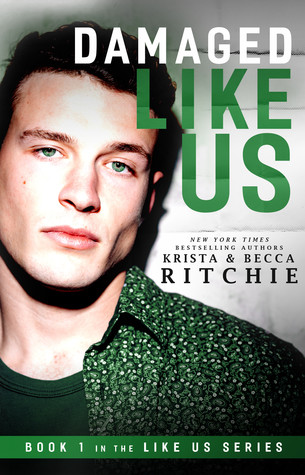 I'm dropping everything and reading Damaged Like Us next.