I'm back again with another monthly 2017 New Adult Reading Challenge update! For those of you who aren't familiar with the challenge, it's hosted by Cátia @ The Girl Who Read Too Much. I've been steadily inching toward my goal of 100 New Adult novels this year. I'm at 82 books! I'm over ¾ way toward my goal.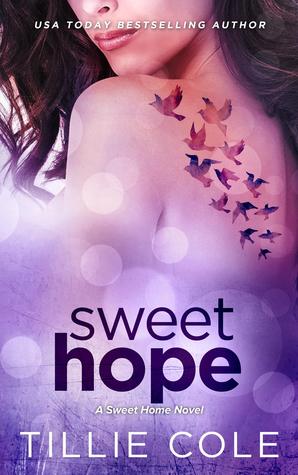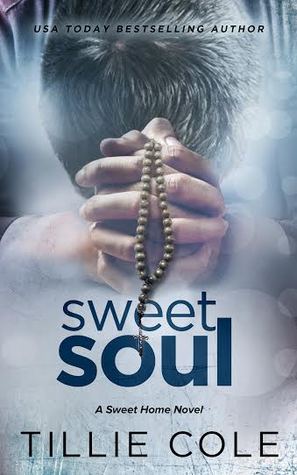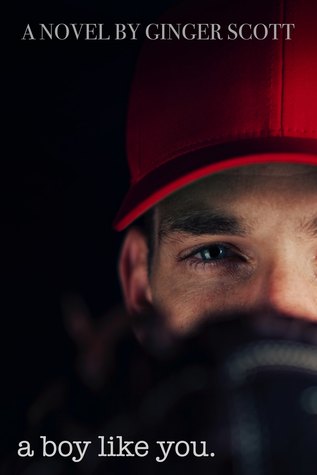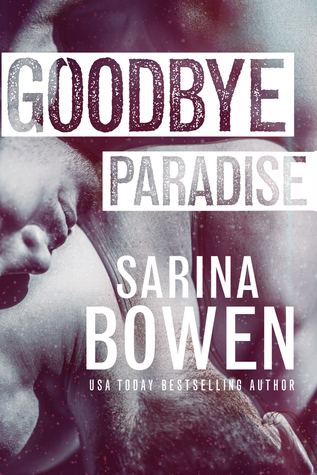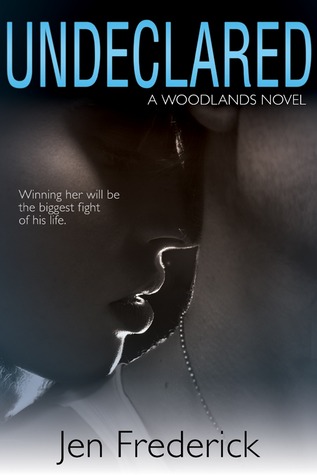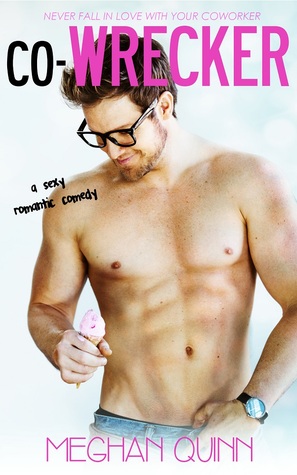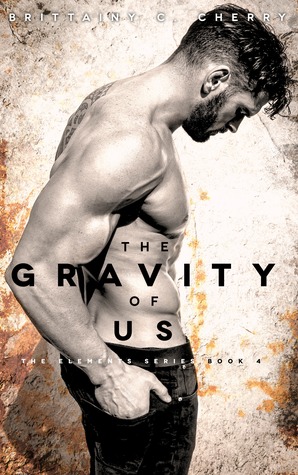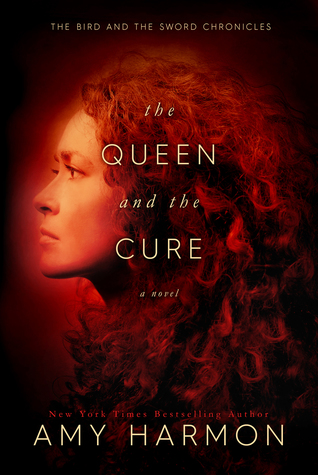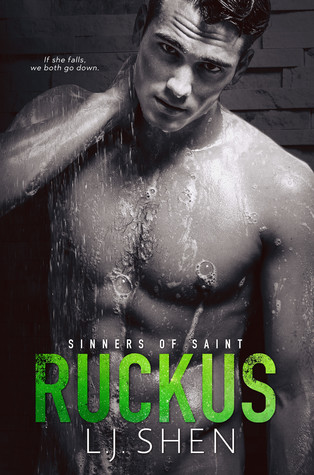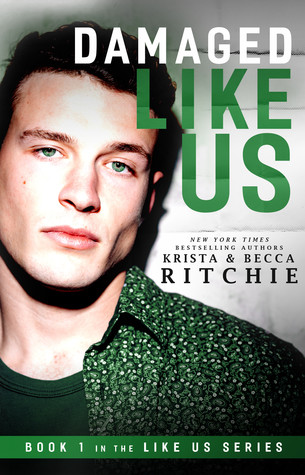 I've also made great progress on the 2017 New Adult Reading Challenge Bingo. I just need 3 more books to finish the card. I've listed them below and linked them to their Goodreads pages in case anyone is interested in finding out more about them.
I am finished with bingo! Woohoo!