Welcome to WWW Wednesday! This meme was formerly hosted by MizB at Should be Reading but is now hosted by Sam @ Taking on a World of Words.
The Three W's are:
What are you currently reading?
What did you recently finish reading?
What do you think you'll read next?
So here we go…
---
Currently reading:
I'm still listening to After We Collided (After, #2). I had to take a break from it because it was irritating me. I still can't believe I ended up listening to the second book after how I felt about the first. I'm also reading 27: Dropping the Gloves (Enforcers of San Diego, #1).
---
Recently finished: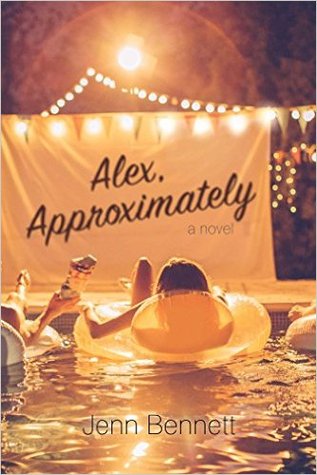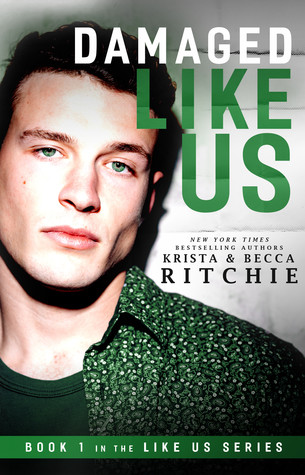 I had am AMAZING reading week. Every single book I read was one that I loved. They were all different, too. Here are the books I read:
Alex, Approximately
Damaged Like Us (Like Us, #1)
Dr. ER (St. Luke's Docuseries, #2)
Darkness Matters
Click on the book titles to read the reviews that I have already posted.
---
Reading Next:
My plan is to start Dragonfly Wishes next.