Welcome to WWW Wednesday!
WWW Wednesday is a meme hosted by Sam @ Taking on a World of Words. The purpose is to share what I've reading lately. The three W's stand for:
What did you recently finish reading?
What are you currently reading?
What do you think you'll read next?
---
Recently Read
I pretty much had an ARC reading week. I had a ton of NetGalley books to read and a couple of tour ARCs as well. At least they were all romances! 🙂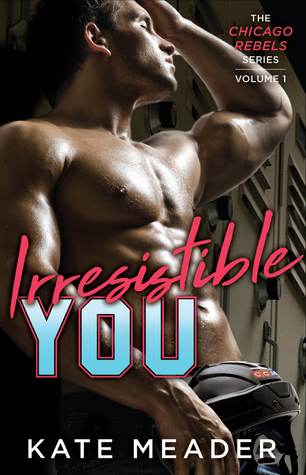 For Forester (For You, #2)
When I Need You (Need You, #4)
Twisted Twosome
In Pieces (Something More, #2)
Something So Perfect (Something So, #2)
Irresistible You (Chicago Rebels, #1)
Checkmate: This is War (Travis & Viola, #1)

Click on the book title to be read my review.
---
Currently Reading
I haven't made much progress on After We Fell. I was listening to, but just got the e-book. Hopefully it will go faster now that I can read it. I'm not really loving it, so we'll see…
I'm starting Checkmate: This is Love (Travis & Viola, #2) today. The first book ended in a cliffhanger, so I need to know what happens next!
---
Reading Next
I'm not sure I'm going to pick next. I have a bunch of KU books I've downloaded and some NetGalley ARCs I need to read.
---
What are you reading? Make sure to leave me your link below so I can check out your post. 🙂