Welcome to WWW Wednesday!
WWW Wednesday is a meme hosted by Sam @ Taking on a World of Words. The purpose is to share what I've reading lately. The three W's stand for:
What did you recently finish reading?
What are you currently reading?
What do you think you'll read next?
---
Recently Read
I'm so tired. I've been staying up WAY too late reading. Last week I read the first Checkmate book. It lead to me binge read the rest of the series this week. They were quick reads. I also read an ARC of an upcoming release, finally finished the third book in the After series, and started a new series to binge on.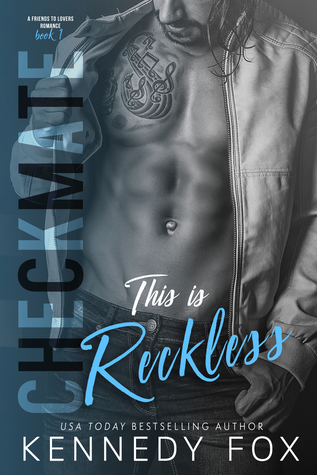 Checkmate: This is Love (Travis & Viola, #2)
Checkmate: This is Reckless (Drew & Courtney, #1)
Checkmate: This is Effortless (Drew & Courtney, #2)
Checkmate: This is Dangerous (Logan & Kayla, #1)
Beast (Boyle Heights, #2)
After We Fell (After, #3)
Truth or Beard (Winston Brothers, #1)

Click on the book title to be read my review.
---
Currently Reading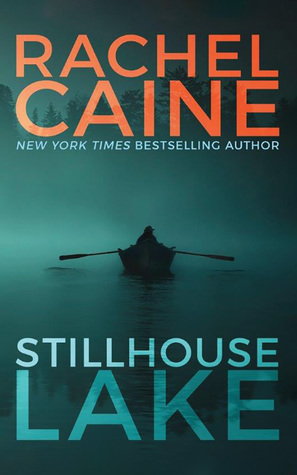 I am reading Stillhouse Lake for my book group. We're meeting this weekend, so I need to get it read. 😉
I also started listening to After Every Happy (After, 34). I'm hoping my e-book comes in soon so I can switch to reading it. It goes so much faster that way.
---
Reading Next
I have an ARC of the fourth book in Penney Reid's Winston Brothers series to read, so I think I'm going to continue to binge read the series.
---
What are you reading? Make sure to leave me your link below so I can check out your post. 🙂