Welcome to Top Ten Tuesday!

Top Ten Tuesday is an original weekly feature created by The Broke and the Bookish. This week's topic is Ten Books I Struggled to Get Into But Ended Up Loving. Here we go!
---
1. The Nightingale by Kristin Hannah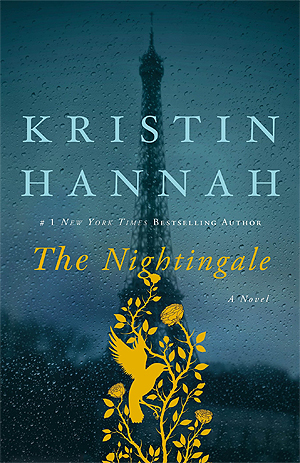 I absolutely loved this book, but I have to admit it took me a bit to get into. One sister's story was more interesting than the other's at first. It also took time for the story to really go anywhere because of the perspectives switching back and forth. It was totally worth the wait, though!
2. Lilac Girls by Martha Hall Kelly
Another WWII historical fiction book that took me a bit to get into. For this one, it was the multiple story lines that slowed down the read. It took a long time for the story to unfold because of all of them, and there wasn't an immediate connection between all of the characters. Very good when it all came together.
3.Gone Girl by Gillian Flynn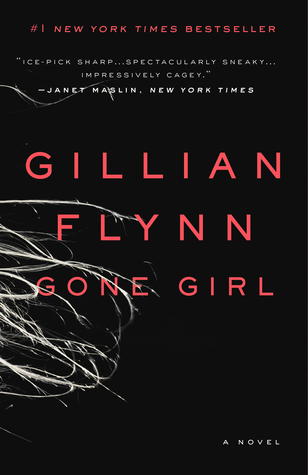 The entire first half of this book was torture for me. I hated Nick and it moved slow slowly. Thank goodness for amazing plot twists!
4. The Girl With All the Gifts by M.R. Carey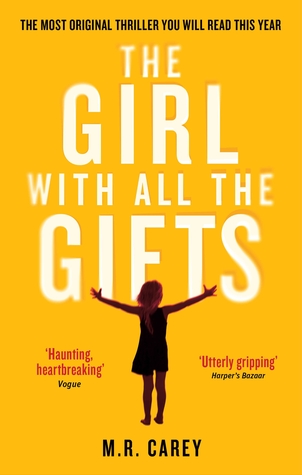 I loved the very beginning of this book, but then it slows down a lot. I'm not sure if that's because I'm not a sci-fi fan? I did love how everything ended, though.
5. Bone Dust White by Karin Salvalaggio
Bone Dust White is one of those dark, sleepy thrillers that moves so slowly it takes a while to really be sucked into it. Despite that, it's a great read.
6. The Girl With the Dragon Tattoo by Stieg Larrson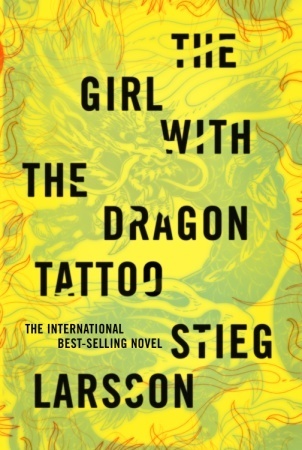 I hate to say it, but the first ¾ of this book is so boring. Seriously boring. It's all set up. It ends in a spectacular fashion and sets up the next book. Those two things made it worth the read.
7. The Ghosts of Heaven by Markus Sedgwick
Four stories combined to make one amazing book. None of them are particularly interesting until you combine them all at the end.
8. Dragonfly Wishes by Penny Harmon
Tales of grief are hard for me to read because they're so depressing. Luckily, there's a lot of growth in Dragonfly Wishes that made this book get better and better as it went along.
9. The Seven Husbands of Evelyn Hugo by Taylor Jenkins Reid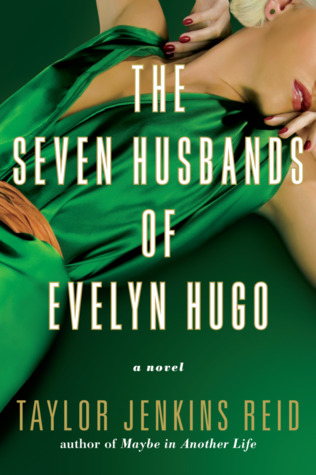 At first, I hated Evelyn. She made me not want to continue reading. I'm happy I stuck it out because her life became fascinating.
10. Big Little Lies by Liane Moriarty
This is another one of those multiple narrator / takes a while for the story to build things. Big Little Lies totally lives up to the hype.