Welcome to WWW Wednesday!
WWW Wednesday is a meme hosted by Sam @ Taking on a World of Words. The purpose is to share what I've reading lately. The three W's stand for:
What did you recently finish reading?
What are you currently reading?
What do you think you'll read next?
---
Recently Read
I've had the never-ending cold the past couple of weeks. Thankfully, it's pretty much gone now, but at least it had me resting and reading. Got to look on the bright side. 😉
This past week I read an ARC I had been needing to get to of Forgetting You, Forgetting Me. It was a love triangle that included amnesia. Normally, that wouldn't be my thing, but I was surprised by how into the story I was. Next, I read the YA contemporary romance Ninja Girl. I cannot get over how stinking cute this book was! Finally, I finished up the week with Spider. It's another book I wasn't sure about, but ended up loving because Ilsa Madden-Mills is so good at crafting her stories.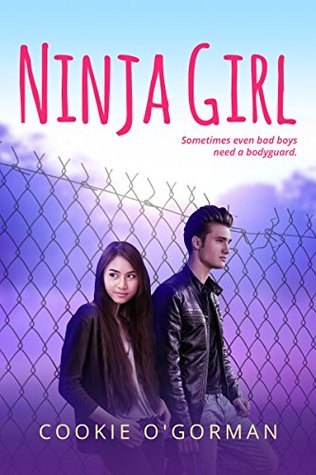 ---
Currently ReadIng
I'm reading an ARC of So Over You.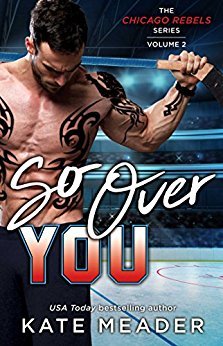 ---
Reading Next
I feel bad because I haven't been able to commit to picking a book to read next. I blame that on the weird reading mood. Also, I've limited the number of ARCs I request, so I've been to read whatever I want in the moment.
---
What are you reading? Make sure to leave me your link below so I can check out your post. 🙂