Welcome to Top Ten Tuesday!

Top Ten Tuesday is an original weekly feature created by The Broke and the Bookish and is now hosted by That Artsy Reader Girl. This week's topic is Books I've Decided I'm No Longer Interested In Reading.
I just cleared off over 1000 from my Goodreads To-Read shelf, so picking 10 should be pretty easy. 😉 As long as I can remember any of the books I removed! All of these books I've chosen simply because I don't have the time to read everything I want.
---
1. P.S. I Still Love You
by Jenny Han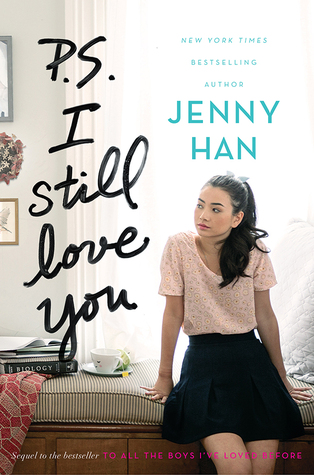 It's just been so long since I've read the first one.
2. Before
by Anna Todd
I started this book on audio, but had to return it. Plus, I was kind of over Hardin by this point.
3. The Bachelor Contract
by Rachel Van Dyken
I'm not a fan of this series for some reason. I liked the first book well enough, but the second fell too flat for me to pick up the third.
4. You Say It First
by Susan Mallery
I read the entire Fool's Gold series which morphs into the Happily Inc series. Maybe I've just moved on. I don't know why I'm not interested in picking this one up.
5. Life in a Fishbowl
by Len Vlahos
A friend passed this book on to me. I really wanted to read it, but I just haven't had time. I don't know when I'll get to it so it made the list.
6. Loving Mr. Daniels
by Brittainy C. Cherry
I love Brittainy C. Cherry's books and this one was on my list to read, but I don't think I can do the student-teacher thing.
7. Thieving Weasels
by Billy Taylor
This one sounded interesting. I did a books for trade on Twitter for it. The book came smelling like cigarette smoke, so I had to pass on reading it.
8. How to Party with an Infant
by Kaui Hart Hemmings
I love this author and this was on my list to read, but I don't see myself getting to this one.
9. The Girl with the Lower Back Tattoo
by Amy Schumer
Honestly, I started reading this library book and it depressed the heck out of me. I never finished it and it is now off my list.
10. The Giver
by Lois Lowry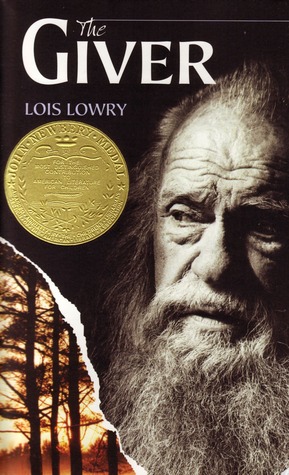 I own this book. I think I might still read it. Maybe with my daughter. For now, it's off my list.