Welcome to WWW Wednesday!
WWW Wednesday is a meme hosted by Sam @ Taking on a World of Words. The purpose is to share what I've reading lately. The three W's stand for:
What did you recently finish reading?
What are you currently reading?
What do you think you'll read next?
---
Recently Read
This week I read The Art of Running in Heels (Chinooks Hockey Team, #7), Bane (Sinners of Saint, #4), The Dating Experiment (The Experiment, #2), Speakeasy (True North, #5), and Pieces of Eight (Mad Love Duet, #2).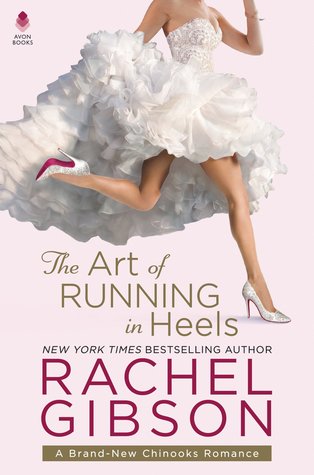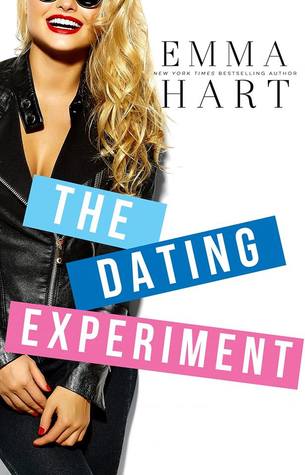 I also listened to Beneath the Truth (Beneath, #7) and Overruled (The Legal Briefs, #1).
---
Currently ReadIng
I am so excited to have started reading One Baby Daddy (Dating by Numbers, #3)!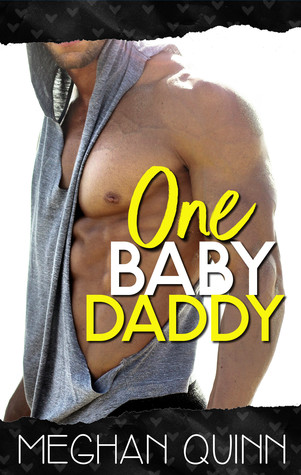 ---
Reading Next
I had to put down Dreams of Falling to read a couple of ARCs, so I'll be happy to get back to reading it.
---
What are you reading? Make sure to leave me your link below so I can check out your post. 🙂