Welcome to Top Ten Tuesday!

Top Ten Tuesday is an original weekly feature created by The Broke and the Bookish and is now hosted by That Artsy Reader Girl. This week's topic is Best Character Names. This was a harder topic for me. Most of the names that stand out to me are male names. I only came up with one female name that I thought was awesome. 🙁
---
1. Frank Sanger
Frank Sanger is the first on my list because Frank Sanger is the man. It's such a simple yet fun name to say, too.
2. Mason Kade & Logan Kade
To keep the list to 10, I lumped Mason and Logan Kade together. These names fit the characters so perfectly. Mason Kade is a badass. His name is as strong as his personality. Logan Kade is kind of a goof and the guy everyone wants to be around. Logan kade sounds like a cool guy name, and it is. Now, when I hear these two names used in books I always think of these two.
3. Gus
Gus…I can't even describe why it's one of the best names. It just is.
4. Memphis
I liked why Memphis gave himself this name. I also just like it.
5. Robbie Lingus
OMG. All I'm going to say is Robbie Lingus is a porn star's alter ego. Pretty clever, Mariana Zapata!
6. Cletus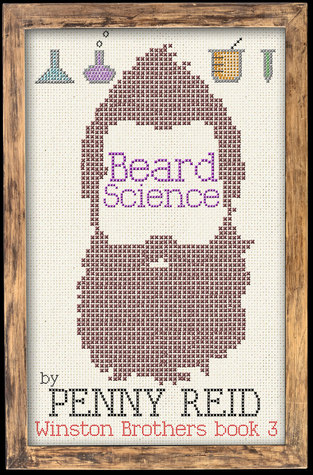 How can a name like Cletus not be on this list? Especially when Cletus is as weird as his name sounds!
7. Moses
Pure genius for Amy Harmon to name Moses Moses and then title this book The Law of Moses. I loved the way the title worked into the book. It's definitely a name that stands out for many reasons.
8. Fig Coxbury
Yep. Fig Coxbury. Chick is crazy, and the name fit her so well.
9. Knox Masters
I don't know why I like the name Knox Masters, I just do. It fits a quarterback.
10. Reed Royal, Easton Royal, Gideon Royal, and the-twins-I-can't-remember-their-names-right-now Royal
I love all the Royal boys names when combined with their last name. The duo over at Erin Watt were so clever to give boys who were so privileged the last name Royal and first names that stand out.