Welcome to WWW Wednesday!
WWW Wednesday is a meme hosted by Sam @ Taking on a World of Words. The purpose is to share what I've reading lately. The three W's stand for:
What did you recently finish reading?
What are you currently reading?
What do you think you'll read next?
---
Recently Read
This week I read How to Kill a Rock Star, Fox (Stone Cold Fox, #3),Knocked Up (Crazy Love, #2), and One Small Thing.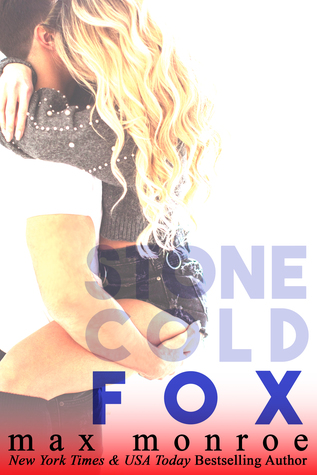 I continued listening Sea Breeze series with Just For Now (#4), Sometimes It Lasts (#5), and also listened to Beneath These Lies (Beneath, #5).
---
Currently ReadIng
I am reading Say You'll Remember Me.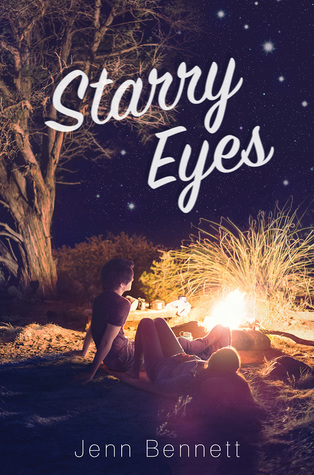 I'm also continuing my binge listening to the Sea Breeze series with Bad For You (#7).
---
Reading Next
This weekend is going to be busy, so I probably won't get as much reading done. I'm planning on starting Say You'll Remember Me.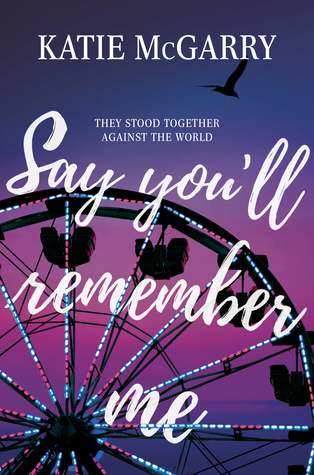 ---
What are you reading? Make sure to leave me your link below so I can check out your post. 🙂