Welcome to Top Ten Tuesday!

Top Ten Tuesday is an original weekly feature created by The Broke and the Bookish and is now hosted by That Artsy Reader Girl. This week's is Series I've Given Up On/Don't Plan to Finish. 
---
1. Gansett Island by Marie Force
I gave up on this series because it has gone on and on and on forever. The books stopped feeling like new stories and more like catch ups with old characters.
2. The Sullivans by Bella Andre
I loved the San Francisco and the Seattle Sullivans, but I think I've outgrown the Sullivan series since then. I'm just not into the stories as much as I used to be.
3. In Death by J.D. Robb
I read over 20 of these books and then they just kind of lost my attention. There have been so many more since I stopped reading them that I decided I won't try to catch up.
4. Boy Toy Chronicles by Jay McLean
I love Jay McLean, but after reading the first book in this series I know it's not for me.
5. Palm South University by Kandi Steiner
The drama was just too much.
6. Carter Reed by Tijan
I love a good Tijan series, but Carter Reed wasn't for me. Too much angsty gangster stuff for my liking I guess.
7. The Bourbon Street Boys by Elle Casey
I liked most of these books, but I just think I'm over the series.
8. Fifty Shades as Told by Christian by E.L. James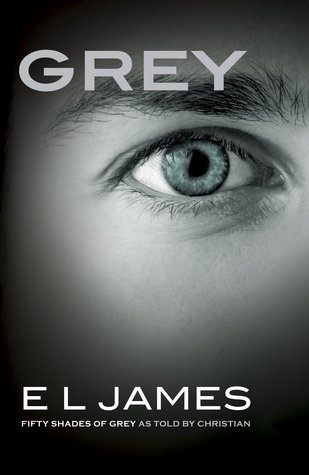 Um, yeah. I don't need to re-read Fifty Shades from his POV. Grey didn't really have anything new to offer but a cold personality.
9. Bachelors of Arizona by Rachel Van Dyken
I love RVD, but this series is not for me. I really didn't enjoy the first two books, so I'm skipping the last.
10. Red Queen by Victoria Aveyard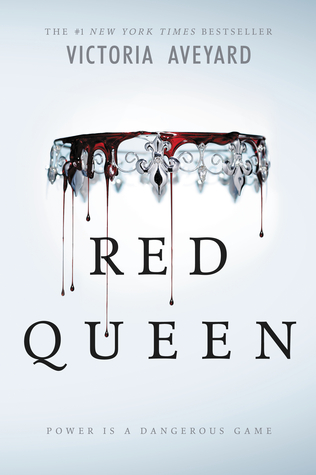 I read the first two books. I don't think I'll read the rest.