Welcome to WWW Wednesday!
WWW Wednesday is a meme hosted by Sam @ Taking on a World of Words. The purpose is to share what I've reading lately. The three W's stand for:
What did you recently finish reading?
What are you currently reading?
What do you think you'll read next?
---
Recently Read
This past week was crazy. My daughter finished school for the year, my dad ended up in the hospital for a night (he's okay), and my daughter had a soccer tournament this past weekend. Luckily, I was still able to get a lot of reading in. I read Nine (Boyle Heights, #3), Pucked Up (Pucked, #2), Disgrace, The Accidentals, and Want You.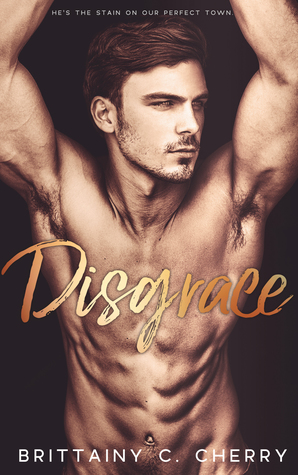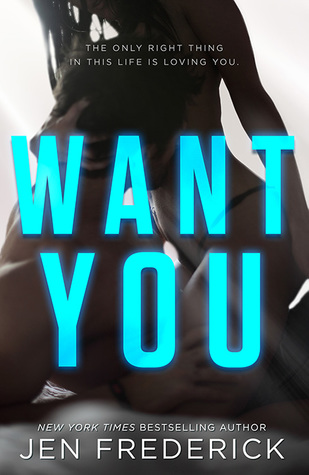 I also listened to Losing It (Losing It, #1.

---
Currently ReadIng
Right now I'm reading an ARC of The Downside of Love (Blue Line, #1).
My audiobook time is going to reduce significantly this summer because I'll be with my daughter most of the time. I am continuing listening to the Losing It series with Faking It (Losing It, #2).
---
Reading Next
I want to continue the Pucked series with Pucked Over (Pucked, #3).
---
What are you reading? Make sure to leave me your link below so I can check out your post. 🙂