Welcome to WWW Wednesday!
WWW Wednesday is a meme hosted by Sam @ Taking on a World of Words. The purpose is to share what I've reading lately. The three W's stand for:
What did you recently finish reading?
What are you currently reading?
What do you think you'll read next?
---
Recently Read
This week I've been catching up on my TBR. I didn't have any ARCs that had to be read right now, so I went through my Kindle and randomly picked books. I read Dirty Exes (Liars, Inc., #1), The Hardest Fall, and The Off-Season (Washington Rampage, #1). I also finished reading the books/novellas that have been released in the Pucked series.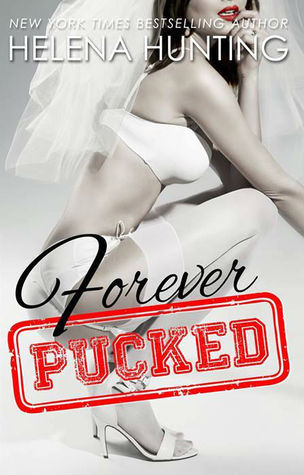 ---
Currently ReadIng
My plan is to start reading Tragic (Rook and Ronin, #1) today. This will be my first book by J.A. Huss.
I'm also listening to Finding It (Losing It, #3)
---
Reading Next
If I like Tragic, then I'll probably pick up Manic (Rook and Ronin, #2) next since I already have it ready to read.
---
What are you reading? Make sure to leave me your link below so I can check out your post. 🙂