Welcome to WWW Wednesday!
WWW Wednesday is a meme hosted by Sam @ Taking on a World of Words. The purpose is to share what I've reading lately. The three W's stand for:
What did you recently finish reading?
What are you currently reading?
What do you think you'll read next?
---
Recently Read
This week I flew through some ARCs I needed to read. I read the YA sci-fi / fantasy The Raging Ones (The Raging Ones, #1). I read new adult romances The Chase (Briar U, #1) and Forget You, Ethan (Forget You Ethan, #1). I read the YA contemporary romance Losing the Field (The Field Party, #4). Finally, I read the adult contemporary romances Hard Sell (21 Wall Street, #2) and Josh and Hazel's Guide to Not Dating. It was a great reading week!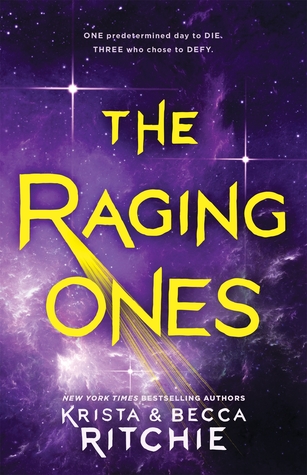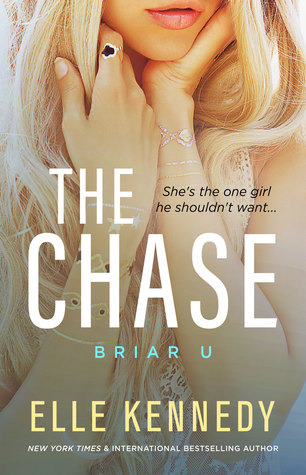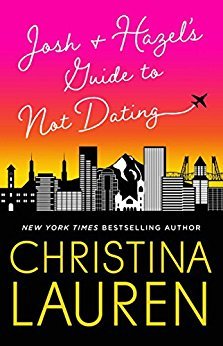 ---
Currently ReadIng
I'm reading another ARC. This time it's Trick Play (Mavericks, #3).
---
Reading Next
I'm going to pick up another ARC (see a theme going on here?), Hold You Close.
---
What are you reading? Make sure to leave me your link below so I can check out your post. 🙂