Welcome to WWW Wednesday!
WWW Wednesday is a meme hosted by Sam @ Taking on a World of Words. The purpose is to share what I've reading lately. The three W's stand for:
What did you recently finish reading?
What are you currently reading?
What do you think you'll read next?
---
Recently Read
This week I read A LOT. My husband was working out of town and I had a hard time sleeping while he was gone, so I flew through the books. I did a binge read of B.B Reid's Broken Love series. I read Fear Me, Fear You, Fear Us, Breaking Love, and Fearless. Good Luck Charm was next, and then I read an ARC of Love, Sincerely, Yours.
Currently ReadIng
I am reading My Favorite Half-Night Stand.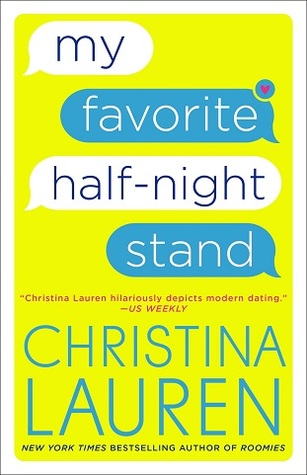 I'm also finally getting to The Serpent King by listening to it. It's been on my TBR forever.
Reading Next
My plan (as long as I don't have any ARCs show up) is to pick a book off my Kindle to read. I want to make progress on reading books I own.
What are you reading? Make sure to leave me your link below so I can check out your post. 🙂