Welcome to Top Ten Tuesday!

Top Ten Tuesday is an original weekly feature created by The Broke and the Bookish and is now hosted by That Artsy Reader Girl. This week's is Villians (favorite, best, worst, lovable, creepiest, most evil, etc.) . I am going with Favorite Villains. They kind of encompass the best, worst, lovable, creepiest, most evil all in one. Here they are!
---
1. Grizz
Nine Minutes Trilogy
Author: Beth Flynn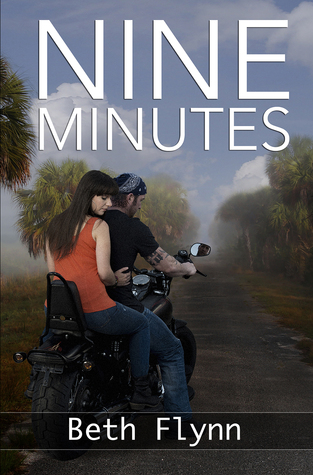 I think I must have had Stockholm syndrome just like Ginny because I somehow ended up loving Grizz even though I should have hated him.
2. Amy
Gone Girl
Author: Gillian Flynn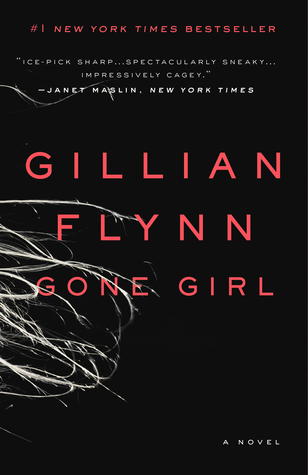 Amy is one of those villains you can't help but love to hate. She's crafty and horrible, but you just can't hate on her genius. Or at least I can't. Without her, this book would have been BORING.
3. President Snow
The Hunger Games Trilogy
Author: Suzanne Collins
President Snow gets a spot on this list simply because the description of the roses and blood… Just ick! He creeped me out and was utterly memorable.
4. Anthony Bear
The Iron Tiara (and Nine Minutes Trilogy)
Author: Beth Flynn
Beth Flynn knows how to write a villain. She can make you fall in love with someone who you know you should hate. Anthony Bear is another Grizz.
5. Nate DeLuca
Combative Series
Author: Jay McLean
All I can say is I love Nate DeLuca when I should be hating him.
6. Evelyn Hugo
The Seven Husbands of Evelyn Hugo
Author: Taylor Jenkins Reid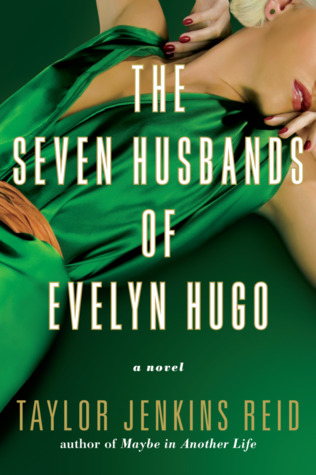 This might seem like an odd choice, but in my mind Evelyn Hugo is a villain. She used methods only a villain would use to get what she wanted. I loved hating her!
7. Fig Coxbury
Bad Mommy
Tarryn Fisher
Fig might just be my favorite psycho ever.
8. Hannibal Lector
Hannibal Lector Series
Author: Thomas Harris
There is no one quite as creepy and gross as Hannibal Lector. Eating people. EWWWW!
9. Kaz
Six of Crows Duology
Author: Leigh Bardugo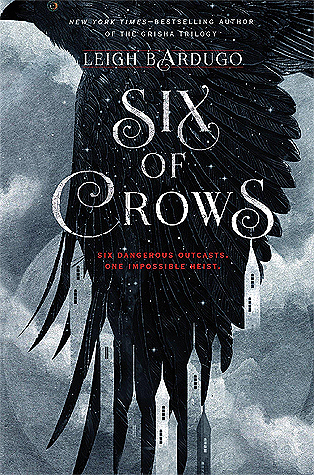 Kaz is like a modern day Robin Hood. He's guilty of some sins, but his are for the good of many. That's why he makes my list.
10. Spontaneous Combustion
Spontaneous
Author: Aaron Starmer
I chose spontaneous combustion because it's horrifying to think of people spontaneously combusting, yet unique.