Welcome to WWW Wednesday!
WWW Wednesday is a meme hosted by Sam @ Taking on a World of Words. The purpose is to share what I've reading lately. The three W's stand for:
What did you recently finish reading?
What are you currently reading?
What do you think you'll read next?
---
Recently Read
This week I read Weightless,Verity, Hotshot Doc, and Not So Nice Guy.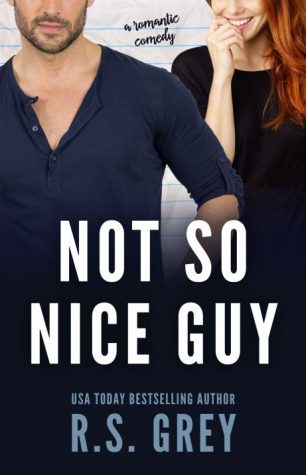 I also "re-read" Fallen Crest High (Fallen Crest High, #1) and Fallen Crest Family (Fallen Crest High, #2) by listening to them again.
Currently ReadIng
I am continuing an R.S. Grey binge by reading a Arrogant Devil.
I am still listening to The 15 Invaluable Laws of Growth and Fallen Crest Public.
Reading Next
I STILL need to get back to reading Beartown.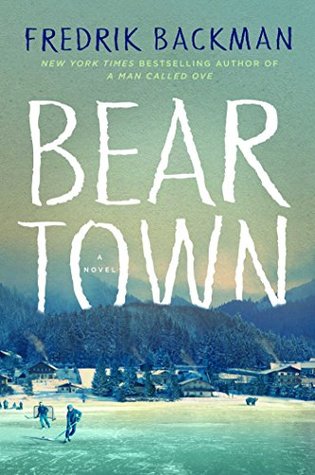 What are you reading? Make sure to leave me your link below so I can check out your post. 🙂