Welcome to WWW Wednesday!
WWW Wednesday is a meme hosted by Sam @ Taking on a World of Words. The purpose is to share what I've reading lately. The three W's stand for:
What did you recently finish reading?
What are you currently reading?
What do you think you'll read next?
---
Recently Read
This week I read a bunch. I started with recent releases Ruthless King (Kings of Rittenhouse, #3), Tangled Like Us (Like Us, #2), and The Consequence of Falling. Then I read my NetGalley ARCs of Cold Day in the Sun, Hired (Happy Endings, #2), and Play to Win (A Wynn Hockey Novel, #1).
Currently Reading
I am currently reading an ARC of Fumbled (Playbook, #2).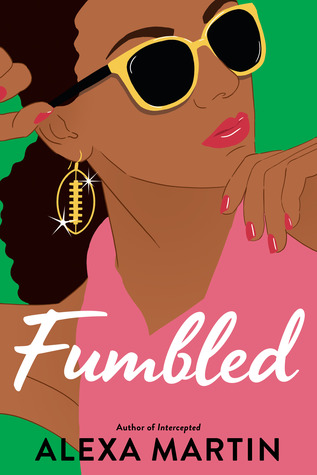 I'm also listening to The Greatest Love Story Ever Told.
Reading Next
Next up will be an ARC of Catastrophe Queen.
What are you reading? Make sure to leave me your link below so I can check out your post. 🙂