Welcome to WWW Wednesday!
WWW Wednesday is a meme hosted by Sam @ Taking on a World of Words. The purpose is to share what I've reading lately. The three W's stand for:
What did you recently finish reading?
What are you currently reading?
What do you think you'll read next?
---
Recently Read
If you haven't already heard, Washington state is experiencing SNOWMAGEDDON. I got about 2 inches of snow last Monday, another 8 inches between Friday and Saturday, some more snow Sunday evening, and it just kept going. It FINALLY started raining yesterday thank goodness! This is not something our hilly region is used to or able to function well through. I've been stuck at home for the most part, so I read a TON this week. I read The Risk (Briar U, #2), The Ghostwriter, Motion (Laws of Physics,#1), False 9, Text to Lovers (2 Lovers, #1), Hate to Lovers (2 Lovers, #2), and Huge Deal (21 Wall Street, #3).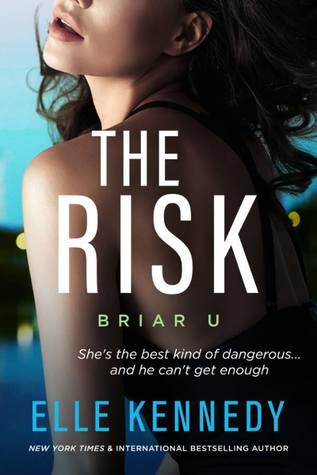 Currently Reading
I am reading Boys of Brayshaw High (Brayshaw High, #1). I was told it has a Fallen Crest High feel, so I'm excited to be reading it.
Reading Next
I should probably read a NetGalley ARC, but I might keep knocking out books on my TBR instead. We'll see…
What are you reading? Make sure to leave me your link below so I can check out your post. 🙂