Welcome to WWW Wednesday!
WWW Wednesday is a meme hosted by Sam @ Taking on a World of Words. The purpose is to share what I've reading lately. The three W's stand for:
What did you recently finish reading?
What are you currently reading?
What do you think you'll read next?
---
Recently Read
I had to take a quick break from the Pippa Grant binge I started last week to read an ARC of Eleanor & Grey. After that, I finished my series binge read of Hot Heir and The Hero and the Hactivist. Then I read an ARC of That Second Chance (Getting Luck, #1).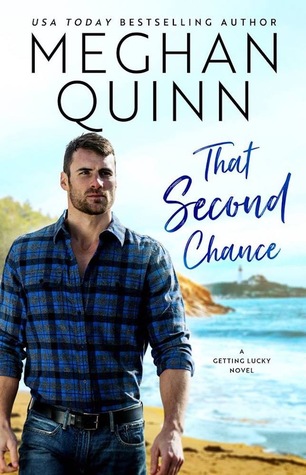 Currently Reading
I am starting Just One of the Groomsmen today.
Reading Next
I need to pick up Wolfhunter River (Stillhouse Lake, #3).
What are you reading? Make sure to leave me your link below so I can check out your post. 🙂